Insulation consists of isolating or sealing something. In the case of thermal insulation, this means so there is a separating layer with low thermal resistance between the cold and heat fronts.
This separating layer keeps the cold out and the heat in, or vice versa if desired (for example, in summer). Thus, a well-insulated home can lead to substantial savings in heating costs.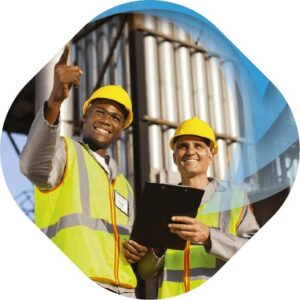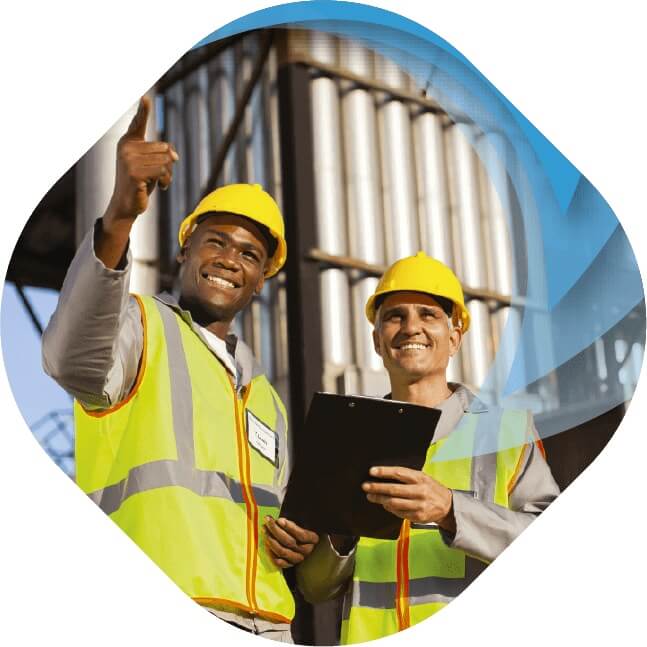 Proper mixer selection is vital to process optimisation, for that you can rely on our experienced staff of engineers and process technologists.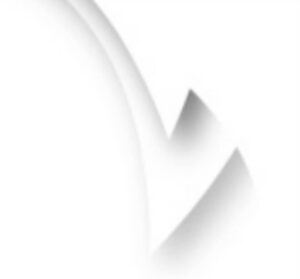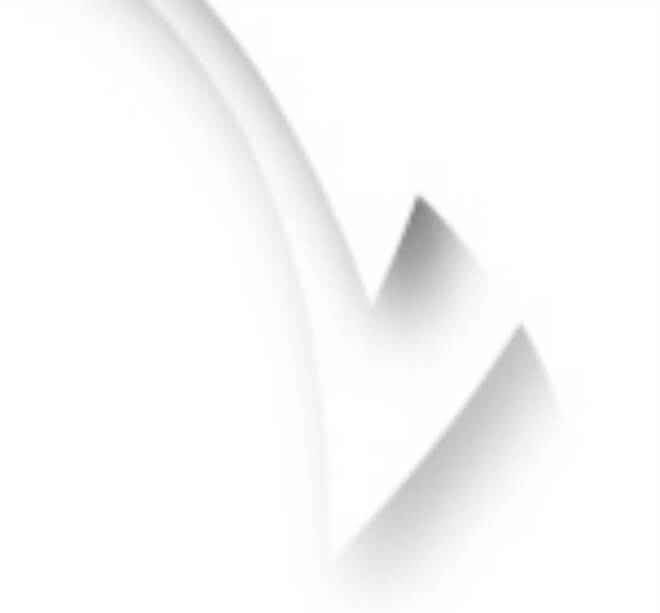 Types of insulation
There are many different types of insulation, we would like to go over the most commonly used types with you.
Stone wool


Stone wool is usually made from diabase or basalt, due to these resources it is also called rock wool. Stone wool is a common insulation material and is often used to insulate facades, floors and roofs. In addition to being thermally effective, it is also acoustically insulating.

Glass wool


Glass is made from recycled glass to which sand, soda and limestone are added. This creates a silicate. Like stone wool, it is a very popular insulation material and is often used to insulate walls, floors and roofs. It is thermally good insulation and often fairly inexpensive.

Cellular glass


Cellular glass is also often called foam glass. It is made from recycled glass, sand and feldspar. As these materials are heated, carbon is added, causing the gas mixture to foam up. The material is enormously strong and also very durable. Cellular glass is very suitable as crawl space insulation. It is also used for floors, roofs and facades.
Insulation market developments
The global insulation market was valued at $57.95 billion in 2021. Increasing consumer awareness regarding energy conservation is expected to have a positive impact on the market. Due to high gas and energy costs, new forms of insulation are also increasingly being explored. Often, the cost of insulation is relatively lower than the increased energy costs, making people quick to choose to install good insulation.
Chemical Industry Contacts
Chemical – Related Articles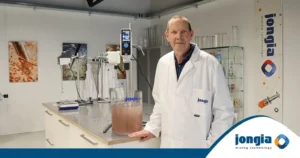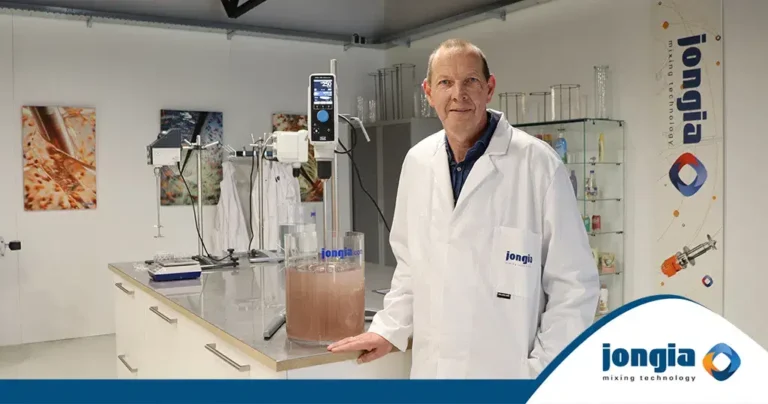 The Counterflow is a very suitable mixing element for mixing processes of medium viscous liquid products such as paints, polymers and biodegradable plastics where starch is the basic component. In this tutorial we show you how the Counterflow moves the
Read More »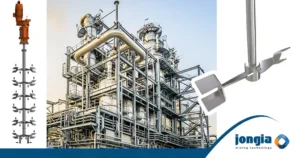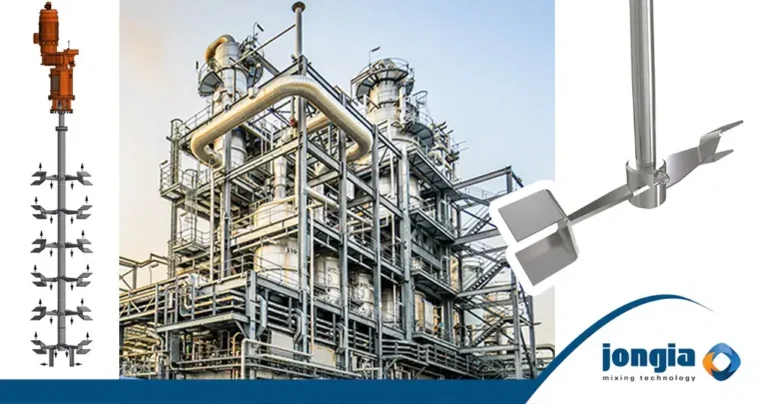 Mainly in the chemical industry, the Counterflow mixing element is applied in mixing processes of products such as paint, polymers, biodegradable plastics where starch is the basic component and medium viscous liquids. However, what kind of questions do the customers
Read More »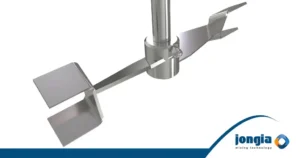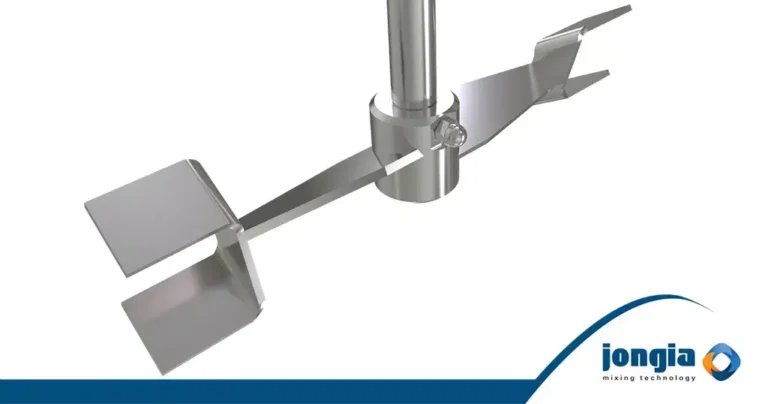 The Counterflow mixing element doesn't only move the liquid in the middle or on the outside of the tank, but both sides, in opposite directions. Jongia Mixing Technology has the Counterflow in its range, mainly for the chemical industry. The
Read More »