Silicone sealant
Silicone sealant, also known as glass cement, based on polydimethylsiloxane as the main raw material, is a paste consisted of cross-linking agent, filler, plasticizer, coupling agent, catalyst mixed in a vacuum state. It solidifies at room temperature with water in the air to form elastic silicone rubber. How is the making process of silicone sealant production line?
To make silicone sealant, you should firstly make its basic materials, then make the sealant.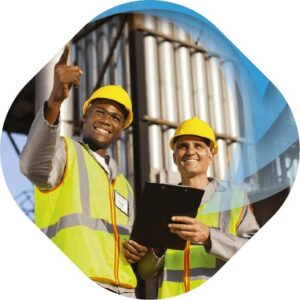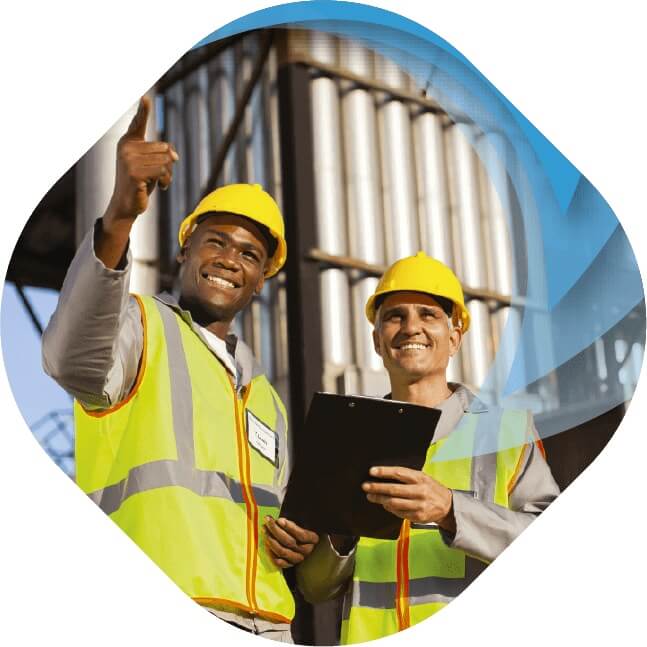 Proper mixer selection is vital to process optimisation, for that you can rely on our experienced staff of engineers and process technologists.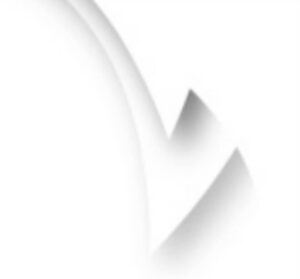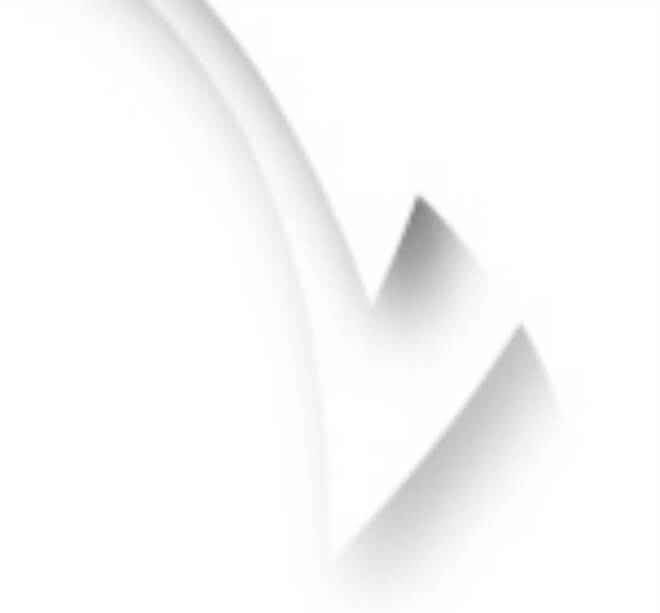 Process steps
The base materials will come to the base material storage tank by the high viscosity pump, slowly adding these materials to the three roller grinding machine, to achieve the fineness requirements.
After grinding of the base materials, put the materials into the mixing unit. And then, adding other ingredients and paste. The mixing unit will be pushed into a multifunctional dispersing machine, starting stirring and high-speed dispersing.
For this, Jongia has its' High-shear Sawblade or Ruston blade available to do the job. At the same time, starting the vacuum system, drawing out the moisture and air from the materials. Start the cooling system to control the temperature of the materials.
After the production is finished, the mixing tank is pushed into the hydraulic discharging machine, and materials are transported to a material cylinder of the packaging machine; putting the bucket into the packaging machine and then filling.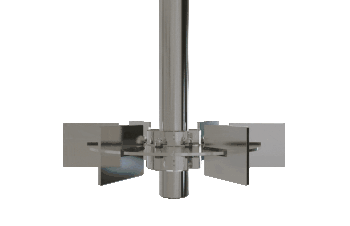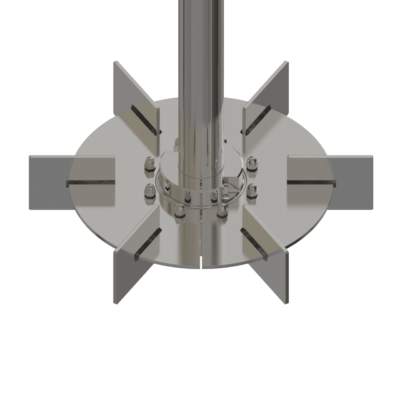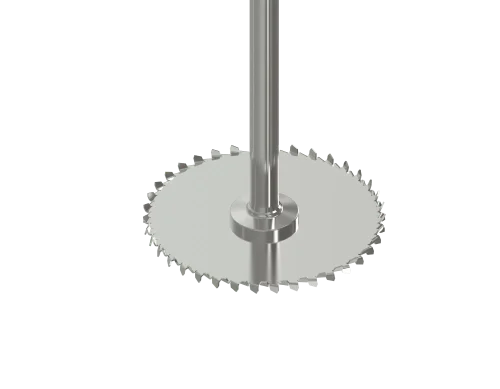 What you need
Preparation of raw materials according to the formula, add to the base disperser / kneader, powder materials can be put into the disperser for 2-3 times. Through a period of time mixing, the temperature will be raised because of the friction between the materials, to achieve full mixing effect. Start the vacuum system and draw the water from the materials.
Chemical Industry Contacts
Chemical – Related Articles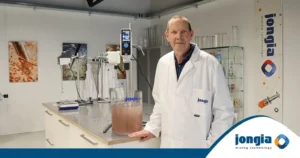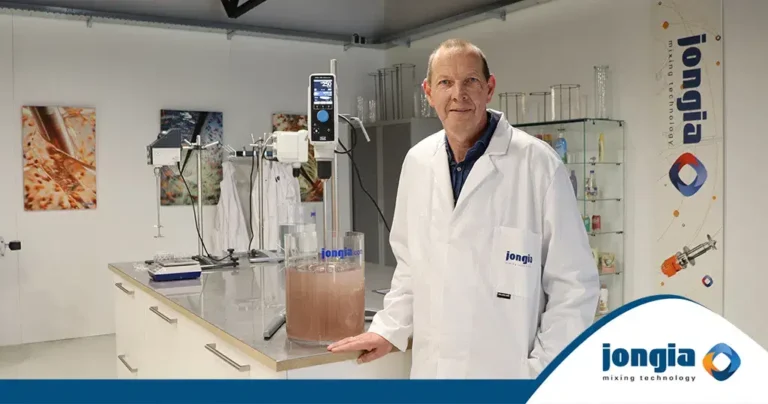 The Counterflow is a very suitable mixing element for mixing processes of medium viscous liquid products such as paints, polymers and biodegradable plastics where starch is the basic component. In this tutorial we show you how the Counterflow moves the
Read More »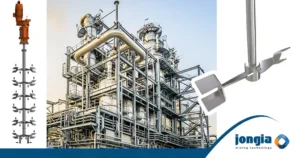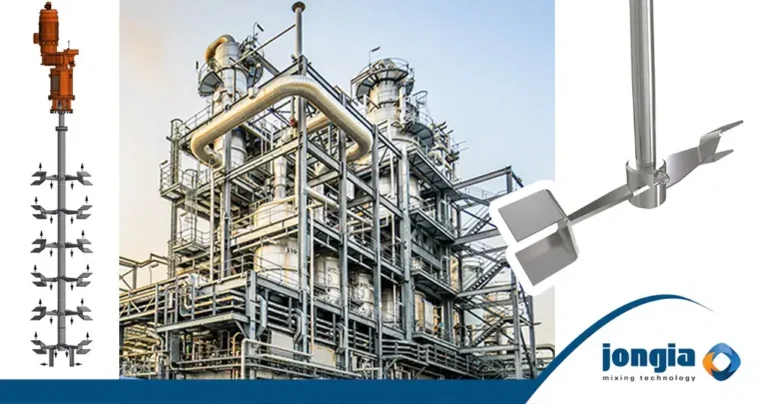 Mainly in the chemical industry, the Counterflow mixing element is applied in mixing processes of products such as paint, polymers, biodegradable plastics where starch is the basic component and medium viscous liquids. However, what kind of questions do the customers
Read More »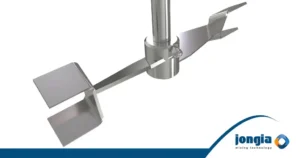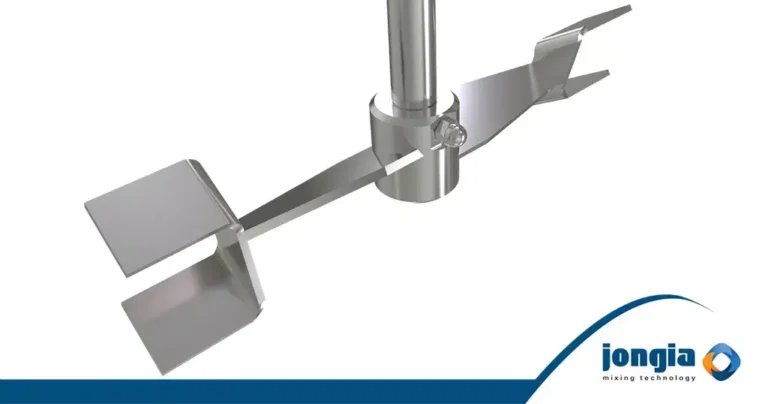 The Counterflow mixing element doesn't only move the liquid in the middle or on the outside of the tank, but both sides, in opposite directions. Jongia Mixing Technology has the Counterflow in its range, mainly for the chemical industry. The
Read More »