Paper is a thin sheet material produced by cellulose fibers derived from wood, rags, grasses or other plant sources. This base of paper can be processed mechanically or chemically in water. To produce paper, the processed plant sources pass through fine mesh via water, then all the fibers are distributed over the surface. When this is all done the pulp is pressed and dried giving you fine paper.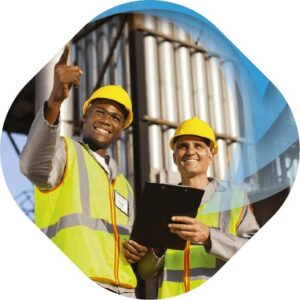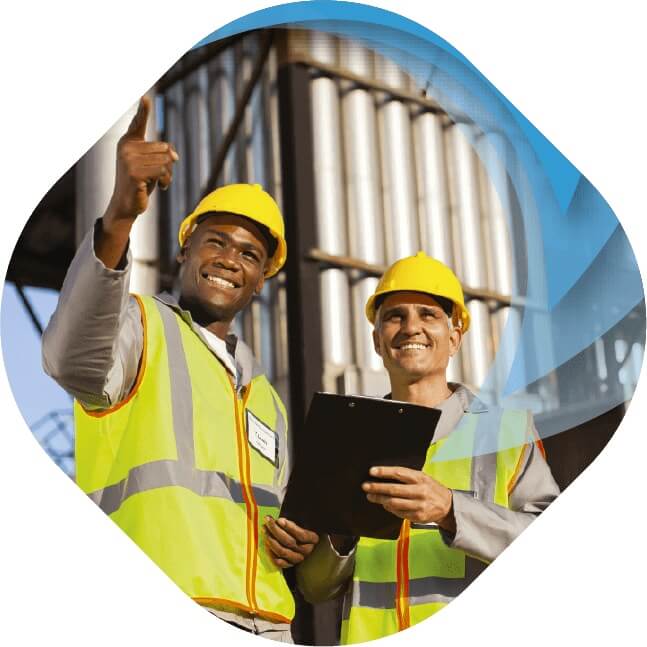 Proper mixer selection is vital to process optimisation, for that you can rely on our experienced staff of engineers and process technologists.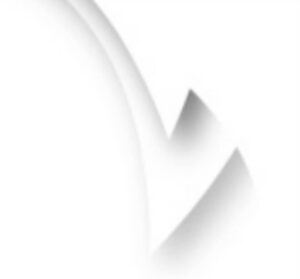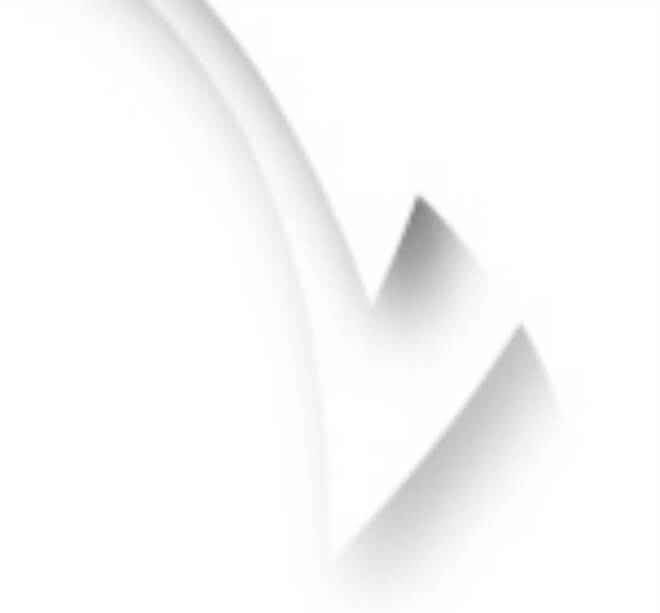 Production process of paper
Although paper was originally made by hand in single sheets, almost all of it is now made on large machines. In which some machines have developed to the point where they can produce rolls of paper 10 meters wide at a rate of 2,000 meters per minute. This comes out to a total production of 600,00 tons per year.
Paper is a versatile material with many uses, including printing, painting, graphics, signage, design, packaging, decoration, writing and cleaning. It can also be used as filter paper, wallpaper, hoarding paper, conservation paper, laminated worktops, toilet paper, coin and security paper or in a number of industrial and construction processes.
Paper market developments
The global pulp and paper market was valued at $351.5 billion in 2021 and is expected to reach approximately $380.12 billion by 2030.
The pulp and paper sector is the largest and most important forestry sector in the world. The environmental impact of paper production is enormous. For example, the manufacture of paper requires an enormous amount of water; as a result, paper production also consumes much more water than other industries such as steel and gasoline.
The manufacture of paper pulp provide considerable economic growth in developing countries such as India, China and Brazil, this is because the demand for the pulp industry continues to grow and it also provides a lot of jobs. Unfortunately, the production and use of unsustainable paper is still too low, making the paper industry very harmful to natural ecosystems and contributing to the deforestation of the tropical rainforest, among others.
Consumers and manufacturers are increasingly using paper for recycling. Thus, paper manufacturers are looking at ways to produce their packaging as sustainably as possible and that is also equally suitable for its reuse. Despite its large impact on the ecosystem, paper is the most recyclable and environmentally friendly packaging material, offering great potential for a more sustainable future. 
Chemical Industry Contacts
Chemical – Related Articles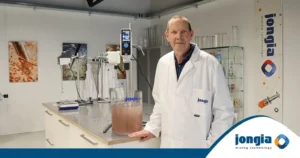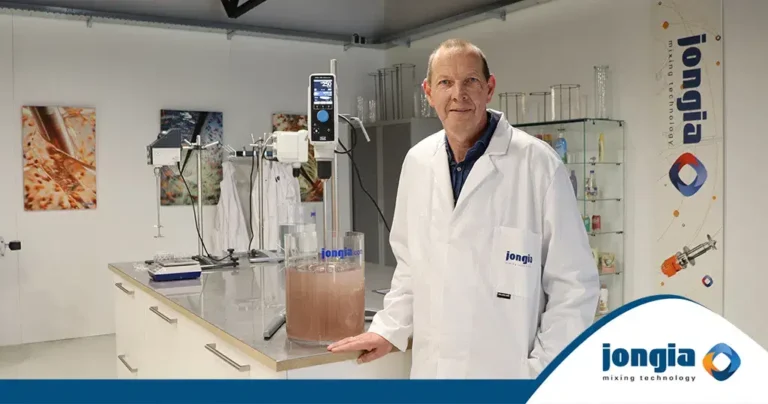 The Counterflow is a very suitable mixing element for mixing processes of medium viscous liquid products such as paints, polymers and biodegradable plastics where starch is the basic component. In this tutorial we show you how the Counterflow moves the
Read More »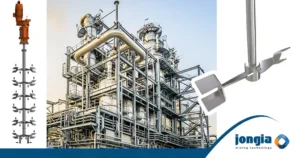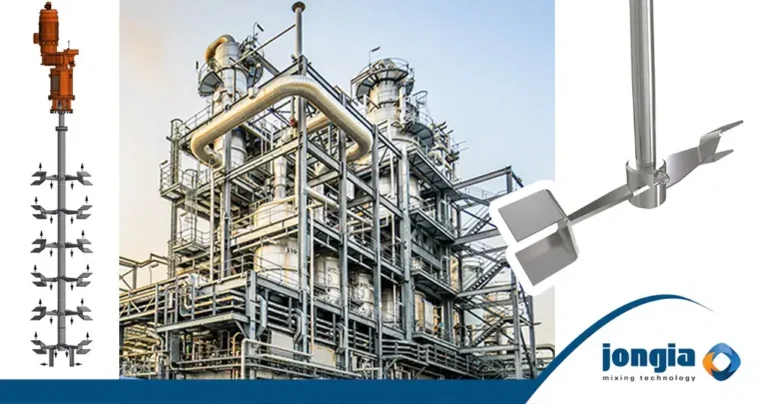 Mainly in the chemical industry, the Counterflow mixing element is applied in mixing processes of products such as paint, polymers, biodegradable plastics where starch is the basic component and medium viscous liquids. However, what kind of questions do the customers
Read More »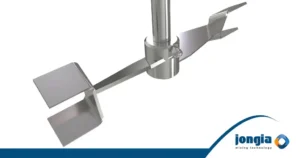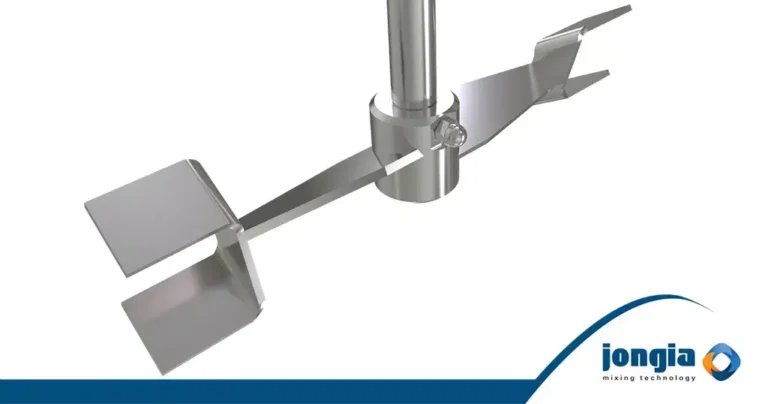 The Counterflow mixing element doesn't only move the liquid in the middle or on the outside of the tank, but both sides, in opposite directions. Jongia Mixing Technology has the Counterflow in its range, mainly for the chemical industry. The
Read More »