Rubber is an elastic substance obtained from the secretion of certain tropical plants (natural rubber) or from petroleum and natural gas (synthetic rubber). Because of its elasticity, resilience and toughness, rubber is the basic component of tires used in cars, airplanes and bicycles, for example.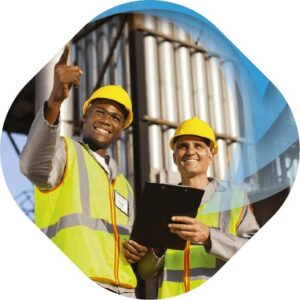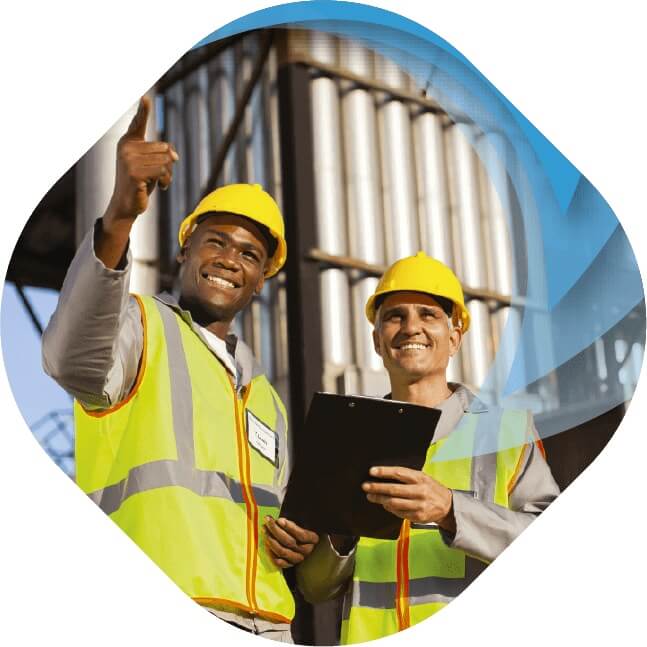 Proper mixer selection is vital to process optimisation, for that you can rely on our experienced staff of engineers and process technologists.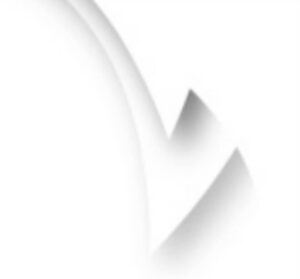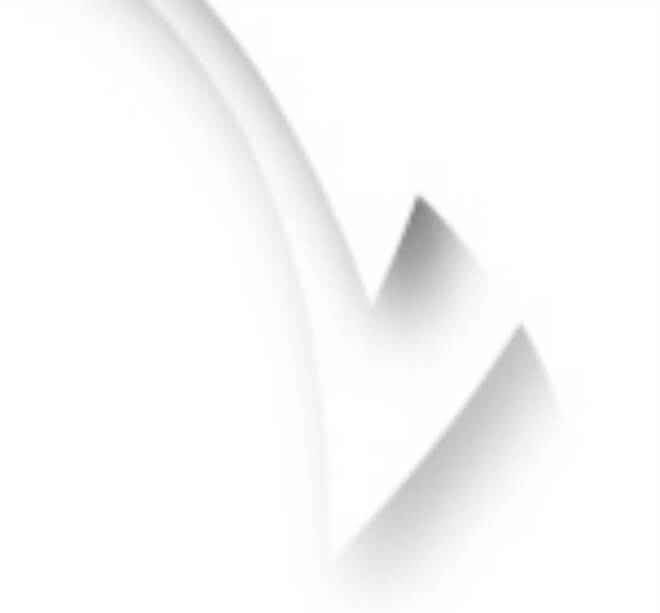 The production of rubber
More than half of all the rubber produced goes to car tires, therefore the use of rubber in the automobile industry is also huge. The rest of the rubber produced goes into mechanical parts such as fasteners, gaskets, belts and hoses and consumer products such as shoes, clothing, furniture and toys.
The main chemical constituents of rubber are elastomers or "elastic polymers," large chain-like molecules that can be stretched to great lengths and still regain their original shape.
The first common elastomer was polyisoprene, from which natural rubber is made. Natural rubber is formed in a living organism and consists of solids suspended in a milky liquid called latex, which circulates in the inner parts of the bark of many tropical and subtropical trees and shrubs.
Natural rubber continues to occupy an important place in the marketplace. Its resistance to heat build-up makes it valuable for tires used in racing cars, trucks, buses and airplanes. Yet natural rubber is only less than half of commercially produced rubber. The rest of rubber production consists of synthetically produced rubber through chemical processes.
These processes were known as far back as the 19th century, but it was not until the 2nd half of the 20th century that these processes were used commercially. The main synthetic rubbers include butadiene rubber, styrene-butadiene rubber, neoprene, the polysulfide rubbers (thiocols), butyl rubber and the silicone rubber. Synthetic rubbers, like natural rubbers, can be hardened by vulcanization and, for special purposes, improved and modified by reinforcement with other materials.
The global rubber market was $40.77 billion in 2019 and is expected to reach $51.21 billion by 2027. Given the steady growth in the automotive market, one of the largest consumers of rubber, this growth is expected to continue for a long time.
Chemical Industry Contacts
Chemical – Related Articles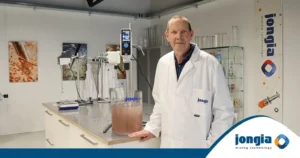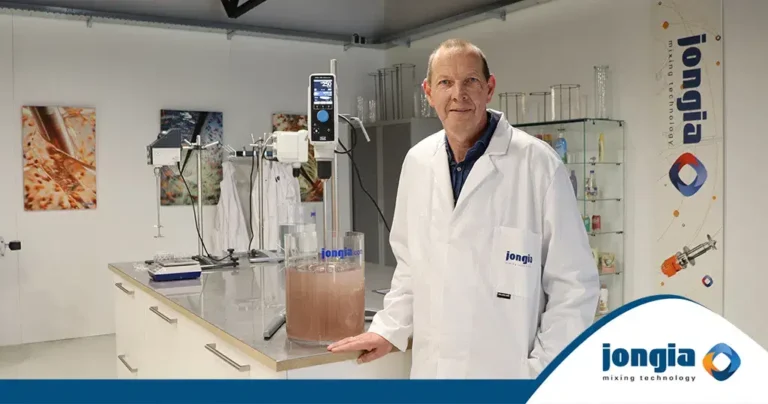 The Counterflow is a very suitable mixing element for mixing processes of medium viscous liquid products such as paints, polymers and biodegradable plastics where starch is the basic component. In this tutorial we show you how the Counterflow moves the
Read More »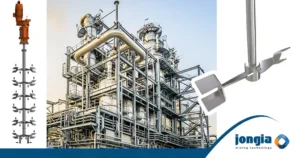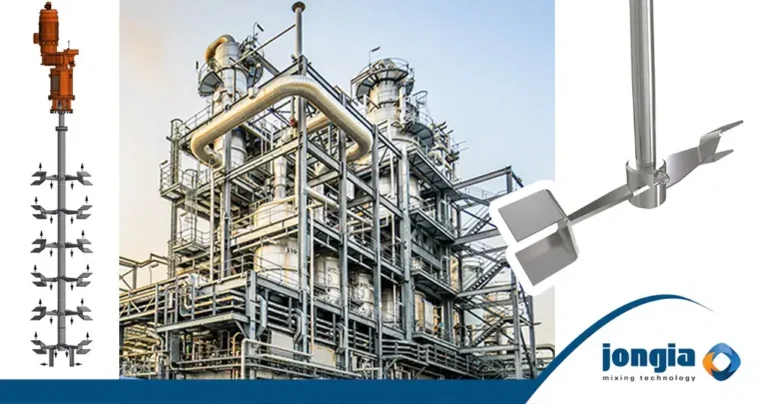 Mainly in the chemical industry, the Counterflow mixing element is applied in mixing processes of products such as paint, polymers, biodegradable plastics where starch is the basic component and medium viscous liquids. However, what kind of questions do the customers
Read More »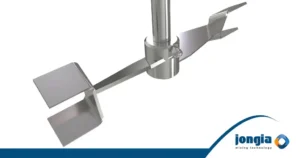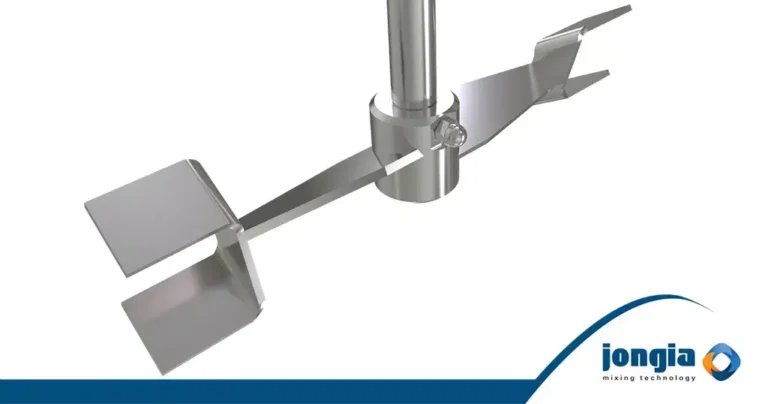 The Counterflow mixing element doesn't only move the liquid in the middle or on the outside of the tank, but both sides, in opposite directions. Jongia Mixing Technology has the Counterflow in its range, mainly for the chemical industry. The
Read More »