Polymer contain natural or synthetic substances made up of very large molecules. Such a large molecule are also called macromolecules. Polymers make up many of the materials in living organisms, including, for example, proteins, cellulose and nucleic acids. In addition, they form the basis of minerals such as diamond, quartz and feldspar and man-made materials such as concrete, glass, paper, plastics and rubbers.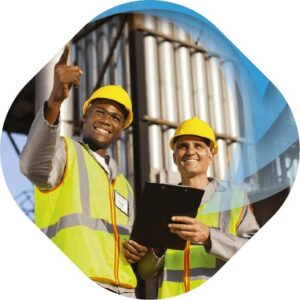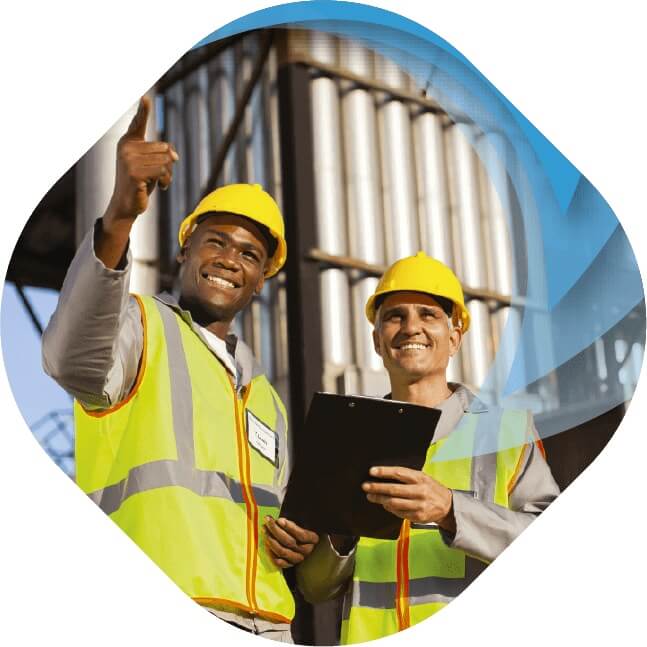 Proper mixer selection is vital to process optimisation, for that you can rely on our experienced staff of engineers and process technologists.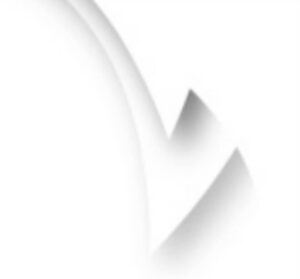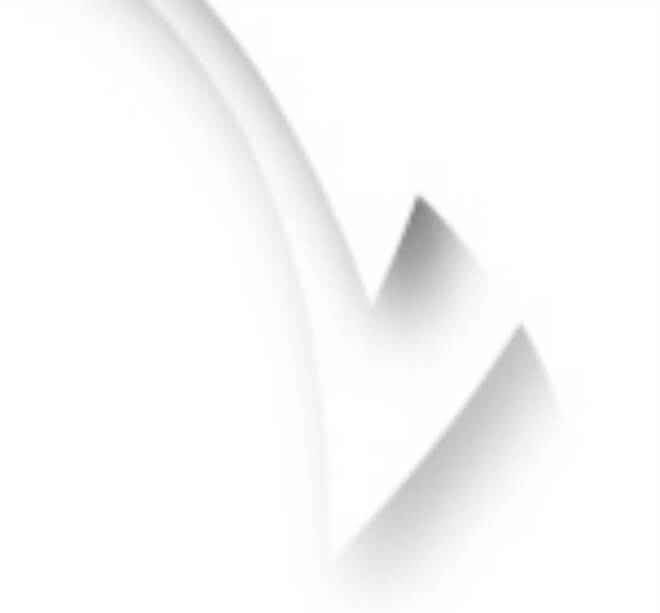 What is polymer?
The word polymer stands for an indefinite number of monomeric units. When the number of monomers is very large, the compound is called a high polymer. Polymers are not limited to monomers of the same chemical composition or molecular weight and structure. Some natural polymers consist of one type of monomer. However, most natural and synthetic polymers consist of two or more different types of monomers.
The global polymer market was valued at $533.6 billion in 2019 and is expected to grow to a total value of $838.5 billion by 2030.
Increasing demand for polymers from industries such as automotive, electronics, construction, water treatment, waste management and energy is ensuring continued growth of the global polymer market.
The electrical and electronics industries mainly use polymers such as polyphenylene sulfide, nylon 46, polythiazide and polycyclohexylene terephthalate. These polymers are often preferred because they can withstand high temperatures.
Moreover, recycling plastics and obtaining sustainable polymers is another important factor driving the growth of the polymers market. This is because because recycling ensures that the amount of plastics entering the waste stream is reduced. Plastic recycling involves recovering plastic waste by reprocessing it into useful products.
The high volatility of raw material prices and strict regulations of regulatory bodies of various countries are major factors that are expected to hinder the growth market of the can. 
Chemical Industry Contacts
Chemical – Related Articles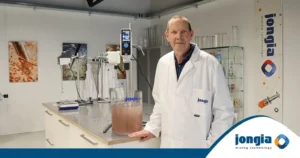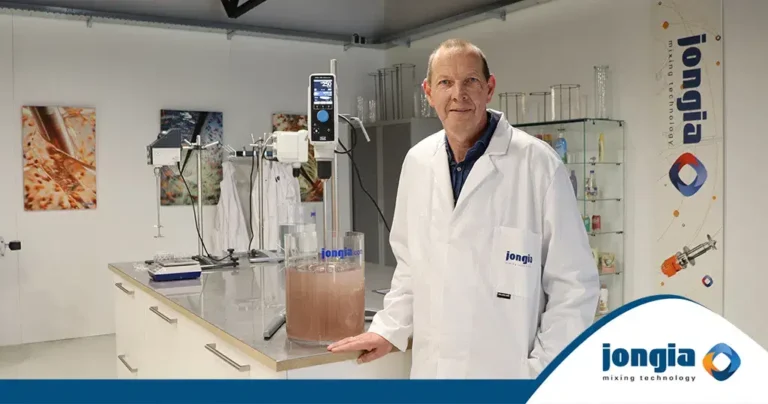 The Counterflow is a very suitable mixing element for mixing processes of medium viscous liquid products such as paints, polymers and biodegradable plastics where starch is the basic component. In this tutorial we show you how the Counterflow moves the
Read More »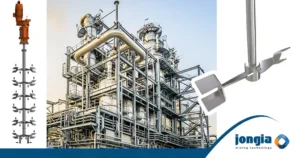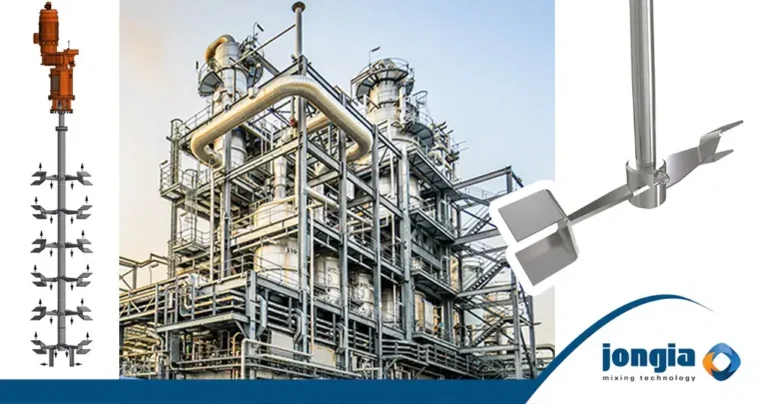 Mainly in the chemical industry, the Counterflow mixing element is applied in mixing processes of products such as paint, polymers, biodegradable plastics where starch is the basic component and medium viscous liquids. However, what kind of questions do the customers
Read More »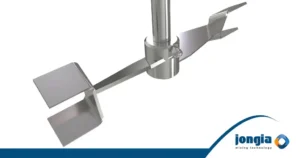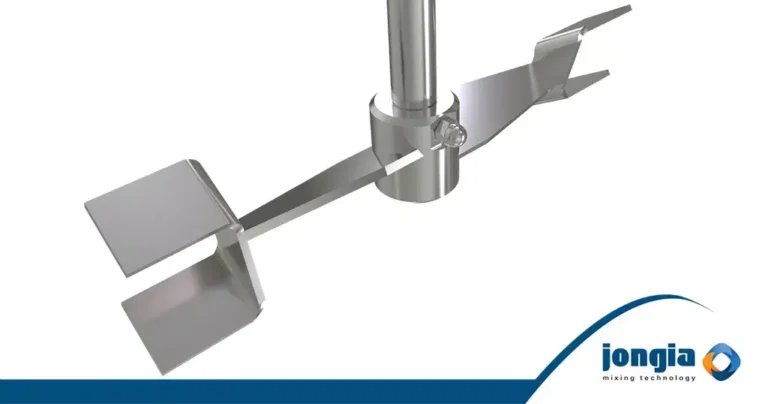 The Counterflow mixing element doesn't only move the liquid in the middle or on the outside of the tank, but both sides, in opposite directions. Jongia Mixing Technology has the Counterflow in its range, mainly for the chemical industry. The
Read More »