Synthetic fibers are made from synthetic materials, usually formed through a chemical process. The fibers are extracted during the chemical process using a spinneret, a device that takes polymers to form fibers. The textile industry began creating synthetic fibers as cheaper and easier to mass-produce alternatives to natural fibers.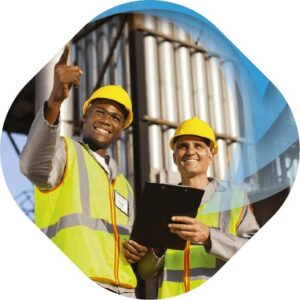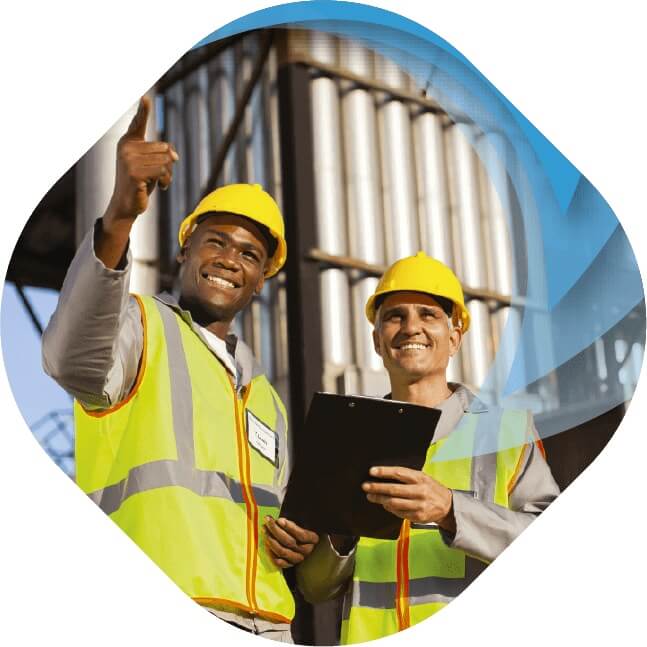 Proper mixer selection is vital to process optimisation, for that you can rely on our experienced staff of engineers and process technologists.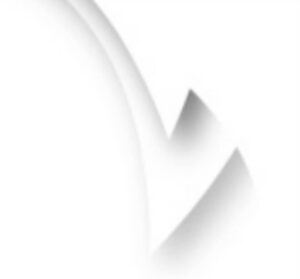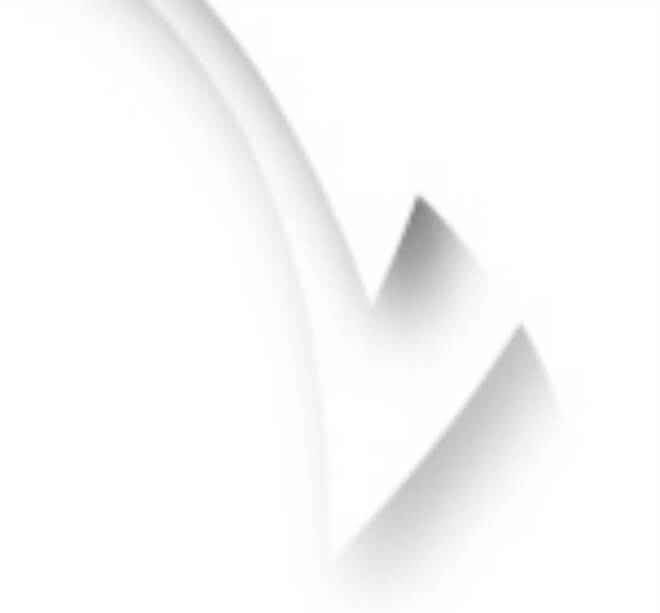 Advantages of synthetic fibers
Since synthetic fabrics are man-made fibers, they have many advantages for everyday use, including their affordability and their stain and water resistance. Some of the advantages of synthetic fibers are:
Cheaper
Most natural fibers can be incredibly expensive, especially in their pure form, and synthetic fibers offer cheaper alternatives to the natural products. Many synthetic fabrics are imitations of natural fabrics, such as wool and silk.
Durable fabric
Synthetic fabrics are usually more resistant to stains, and some are even designed to resist stains. This makes synthetic clothing great for daily and regular use. In addition, it is also a tremendously strong fabric which is why most clothing contain synthetic fabrics.
Waterproof and water resistant
While some natural fibers are resistant to water, synthetic fibers can be designed to be almost completely waterproof.
Synthetic fiber market developments
The global synthetic fiber market was estimated at $62.93 billion in 2021. The increasing application in various industries including apparel, automotive, home furnishing and filtration is expected to drive the market growth. During the COVID-19 pandemic, the synthetic fiber market declined in both volume and revenue due to severe lockdowns that disrupted the supply chain and shut down manufacturing facilities. After the lockdown, however, apparel manufacturers resumed operational activities and are looking for new opportunities such as face masks and personal protective equipment.
The U.S. market saw increased demand for synthetic fibers due to rising demand for medical products such as face masks, aprons, surgical drapes, blankets and personal care wipes. Increasing emphasis on health and fitness coupled with the popularity of outdoor sports in the country is expected to increase the demand for synthetic fibers in the coming years.
The use of polyester fiber has increased in various industries because of its advantages, such as low cost, exceptional strength and flexibility, and recyclability, making it a popular choice in the textile sector. It is used in the production of vehicle carpets, seats, sides, roofs, flooring, door panels, seat belts, tires, airbags, air cleaners, fuel filters, insulators and other components.
Chemical Industry Contacts
Chemical – Related Articles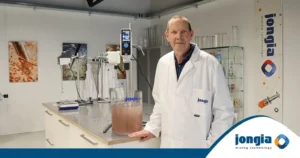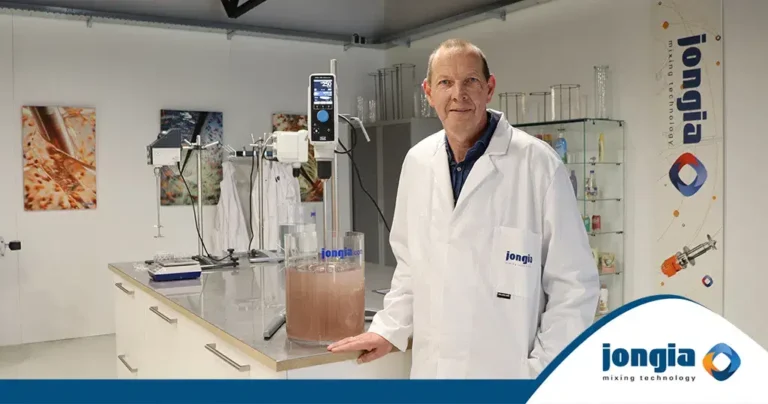 The Counterflow is a very suitable mixing element for mixing processes of medium viscous liquid products such as paints, polymers and biodegradable plastics where starch is the basic component. In this tutorial we show you how the Counterflow moves the
Read More »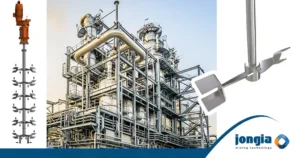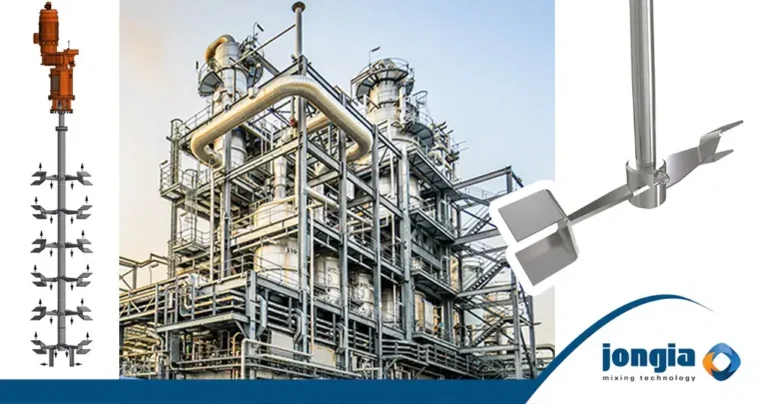 Mainly in the chemical industry, the Counterflow mixing element is applied in mixing processes of products such as paint, polymers, biodegradable plastics where starch is the basic component and medium viscous liquids. However, what kind of questions do the customers
Read More »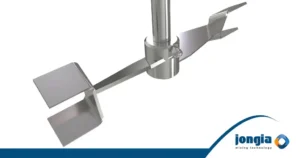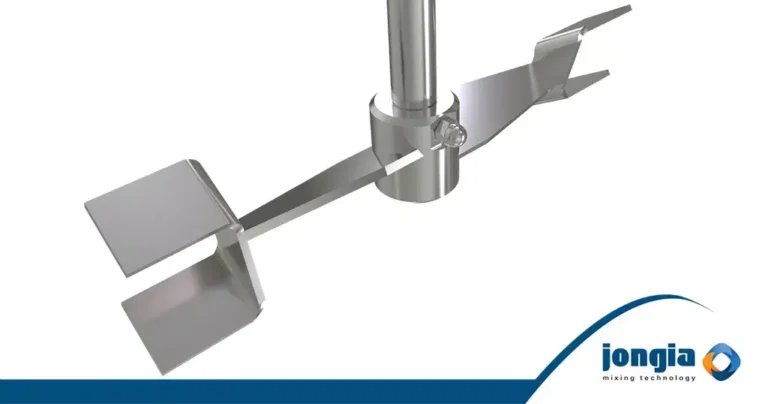 The Counterflow mixing element doesn't only move the liquid in the middle or on the outside of the tank, but both sides, in opposite directions. Jongia Mixing Technology has the Counterflow in its range, mainly for the chemical industry. The
Read More »