We are happy to announce on behalf of Jongia Mixing Technology that we have just launched a new tutorial on our website! This time, we take you into the world of mixing technology with an in-depth comparison between the "Rusthon Turbine and the Concave Turbine."
In this tutorial, Bart Brouwer, one of our experts in mixing technology, will guide you step by step through the features and benefits of both mixing elements.
Stay up to date with the latest developments in mixing technology by following us on LinkedIn and Facebook. We will regularly share valuable content to enhance your Mixing knowledge and are available to assist you in optimizing your mixing processes.
𝗪𝗲 𝗮𝗿𝗲 𝗵𝗮𝗽𝗽𝘆 𝘁𝗼 𝘁𝗮𝗹𝗸 𝘁𝗼 𝘆𝗼𝘂 𝗮𝗯𝗼𝘂𝘁 𝘁𝗵𝗲 𝗺𝗼𝘀𝘁 𝗰𝗵𝗮𝗹𝗹𝗲𝗻𝗴𝗶𝗻𝗴 𝗺𝗶𝘅𝗶𝗻𝗴 𝘀𝗼𝗹𝘂𝘁𝗶𝗼𝗻𝘀!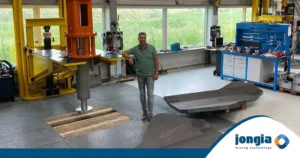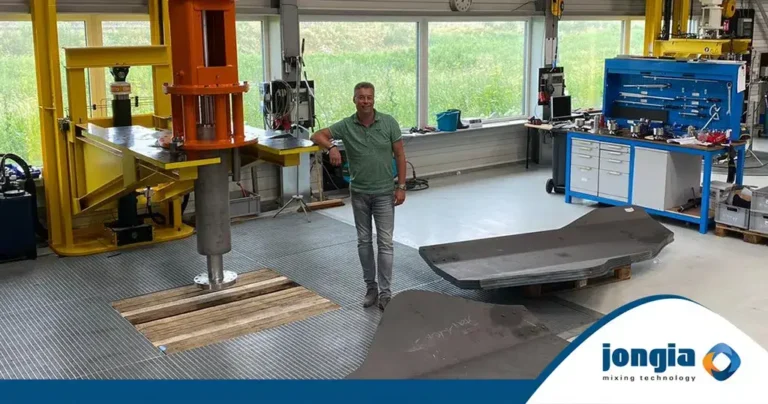 This week, we want you to get to know one of the professionals behind the company name Jongia Mixing Technology. We would like to introduce Bart Brouwer. He is an Area Sales Manager at Jongia Mixing Technology and is responsible
Read More »
Contact our specialized team for all your questions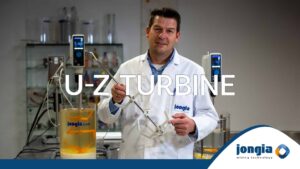 To explain the working principle of the Jongia UZ-Mixing Element, we have created a tutorial to learn more about the Jongia UZ Mixing Element. Arms and legs, a ribbon, a combination of an anchor and an axial flow turbine…  What
Read More »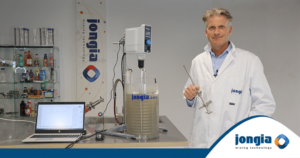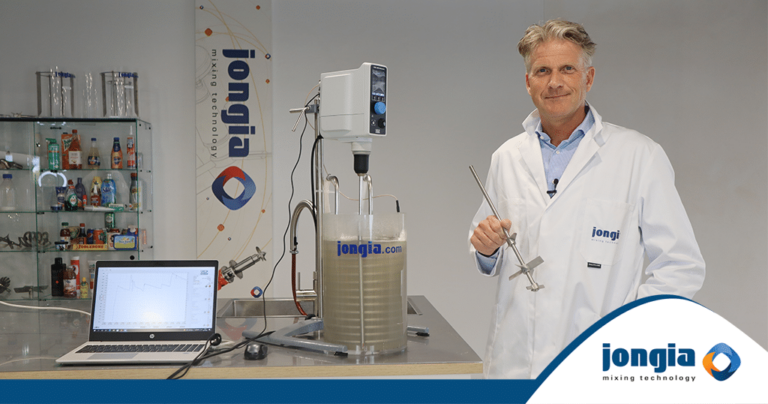 Around the world, Jongia Mixing Technology has initiated numerous mixing processes using its agitators to produce modifications from raw starch and convert them into usable products. An example of a product where raw starch is one of the constituents is
Read More »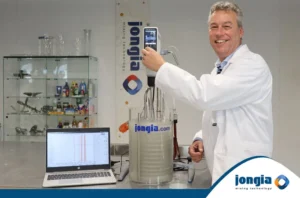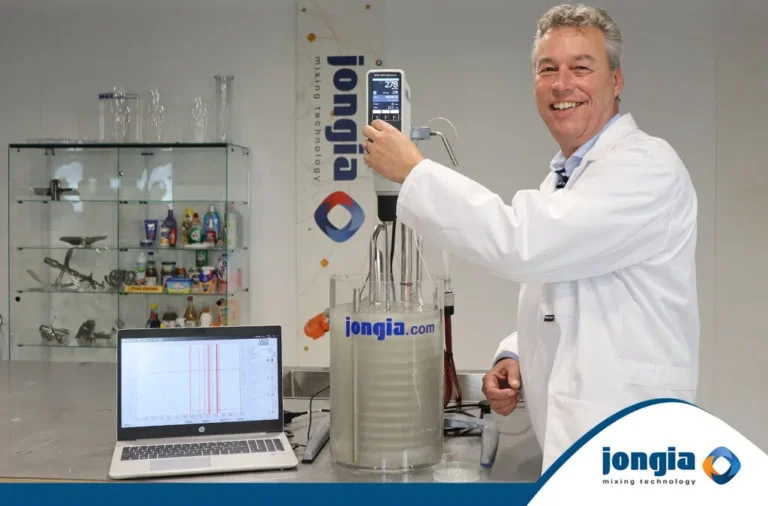 Jongia Mixing Technology has initiated countless mixing processes all over the world with the help of her agitators. In a number of these mixing processes, crystallization is of great importance to obtain the desired final product. In this tutorial, Area
Read More »