To make cheese, you mainly need curd. Curd is a semi-solid substance formed when milk curdles. Curdling happens naturally if the milk is not used in time: the raw milk sours and forms an acidic curd. This releases whey, an aqueous liquid that contains soluble components. In addition, semi-solid curd or fresh cheese remains. In some areas, cheese is still made "simply" by allowing milk to curdle naturally or by mixing milk with juices or extracts that reduce the milk to curds and whey. One kilogram of cheese requires about 9 liters of milk.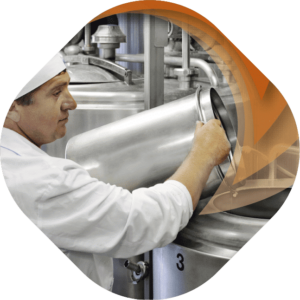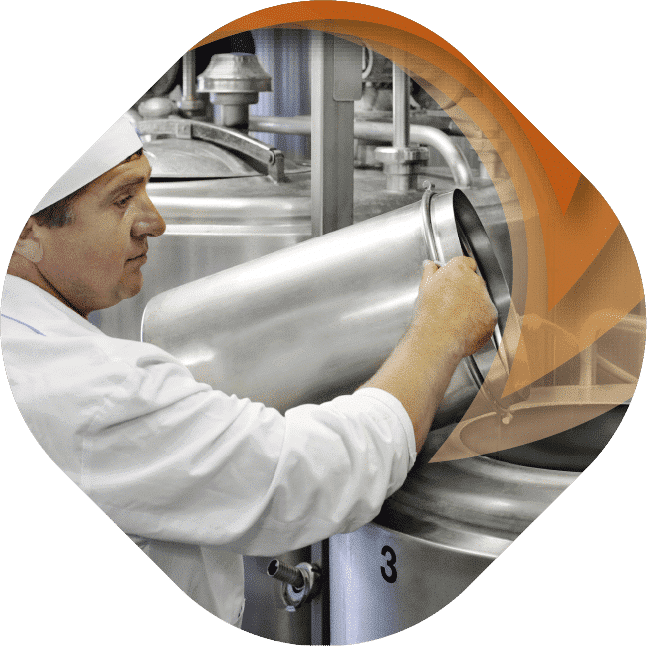 For the best mixing solution we rely on our process knowledge of more than 80 years and our high quality sanitary design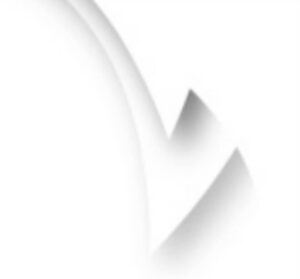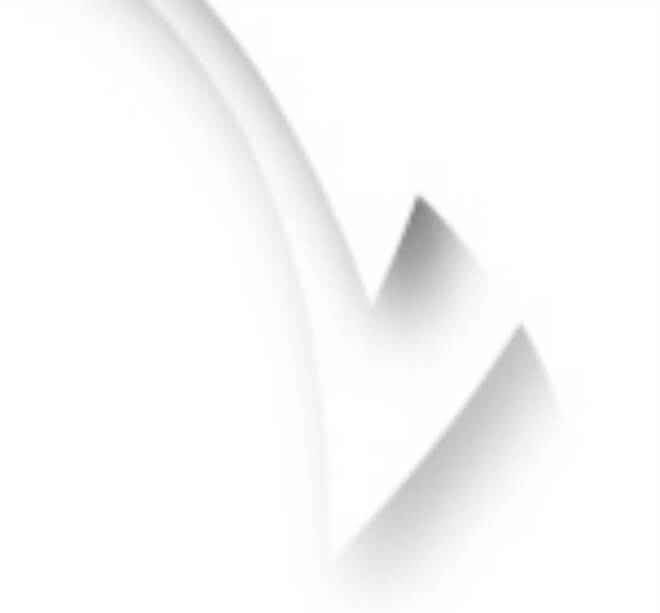 The market development of cheese
The global cheese market was valued at USD 120.63 billion in 2020. The market is expected to grow from USD 123.87 billion in 2021 to USD 161.23 billion by 2028.
The market developments of cheese is witnessing gradual growth due to increasing demand for different types of cheese in various food products. Due to increasing consumption of fast foods such as pizza, pasta and burgers. There has been a growing demand for mozzarella, parmesan cheese and cheddar. The rapidly evolving foodservice industry and new food preparations may fuel the demand for these products in the coming years.
In recent years, consumer preference for trying new exotic flavors and cuisines has increased significantly. The growing popularity of cheese flavor combinations in various cuisines, such as Italian and Mexican, has accelerated the use of different varieties in these cuisines.
The rapid growth of the foodservice sector has forced leading product processors to develop innovative products, such as powders and creamers, which is a driving factor.
Flavored cheese is one of the emerging categories, meeting modern consumer demand for innovative flavors such as herbs, spices and fruits. This type of cheese is also very popular with young children. The industry is thriving globally with developments and innovations bringing new products to the retail platform.
Food & Beverages Contacts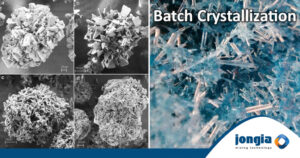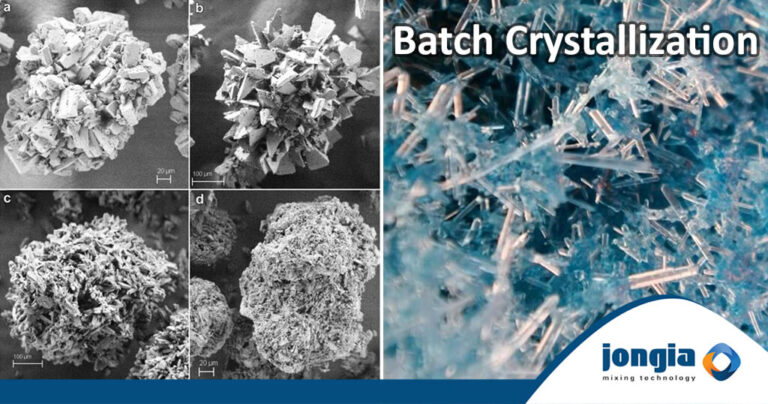 Jongia Mixing Technology has initiated numerous mixing processes all over the world using her agitators. In some of these mixing processes, crystallization was a key factor in acquiring the desired final product. The process of crystallization is well-known in the
Read More »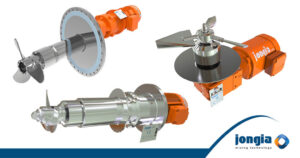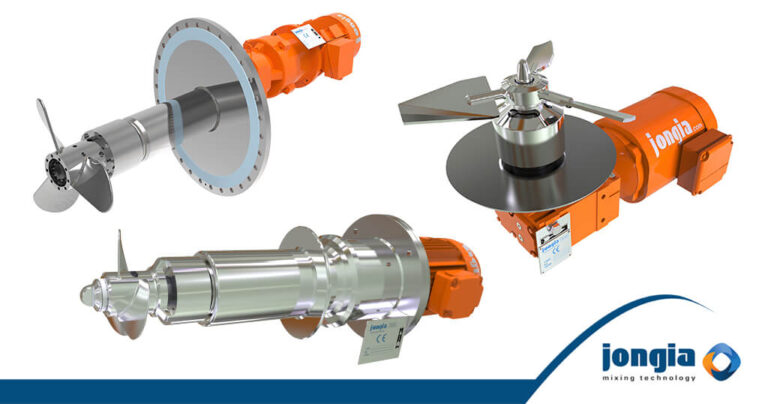 To keep dairy or starch products homogeneous, the Jongia Mixing Technology Magitator, a magnet-driven agitator, is the right choice. In addition, this agitator maintains vegetable oil or juices at the right temperature. USP's of the Magitator Opting for the Magitator
Read More »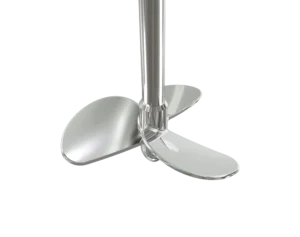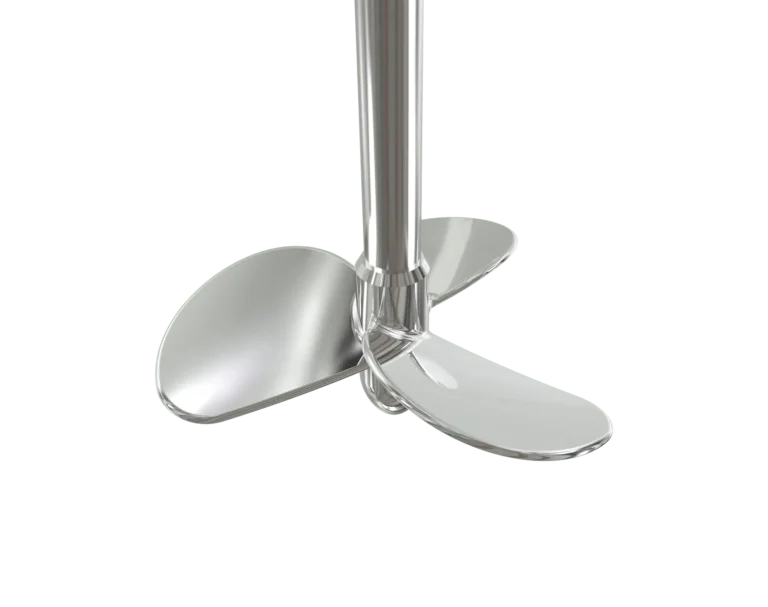 Product friendly propellers are an indispensable part of our customers' mixing process. Especially in the dairy industry, where slightly viscous liquids are mixed, it is very important that the products are not damaged during the mixing process. Jongia has unique
Read More »