Drink yoghurt is a dairy drink produced in a similar way to traditional yogurt. Different types are produced, for example, there are drinks that range in thickness from very thin to very syrupy. Some with many grams of sugar which provides a sweet taste and others again with enough fiber that humans need per day.
Yoghurt drinks are often flavored, so many drinks contain natural sugars with many different fruits. There are also yogurt drinks based on low-fat yoghurt and while others are again based on Greek yoghurt.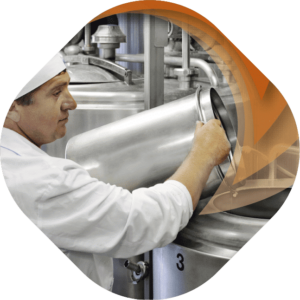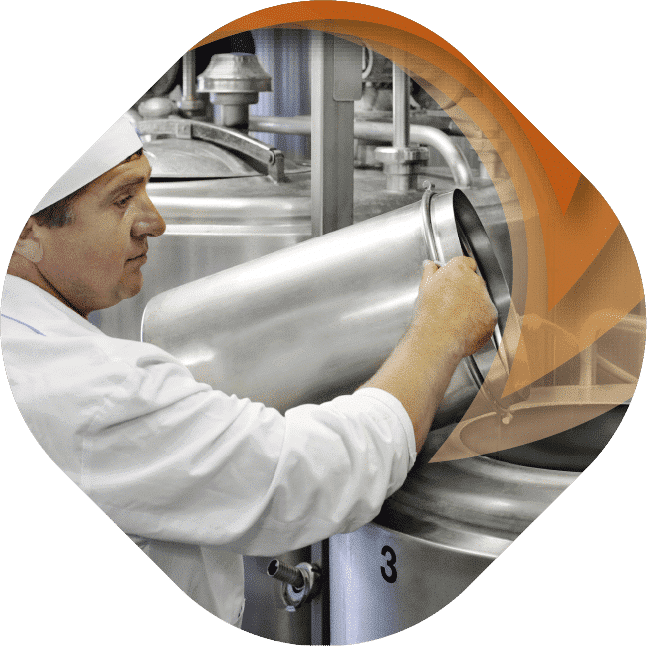 For the best mixing solution we rely on our process knowledge of more than 80 years and our high quality sanitary design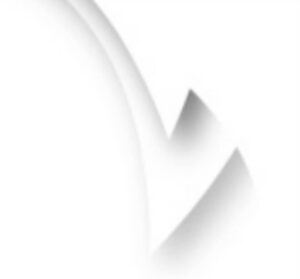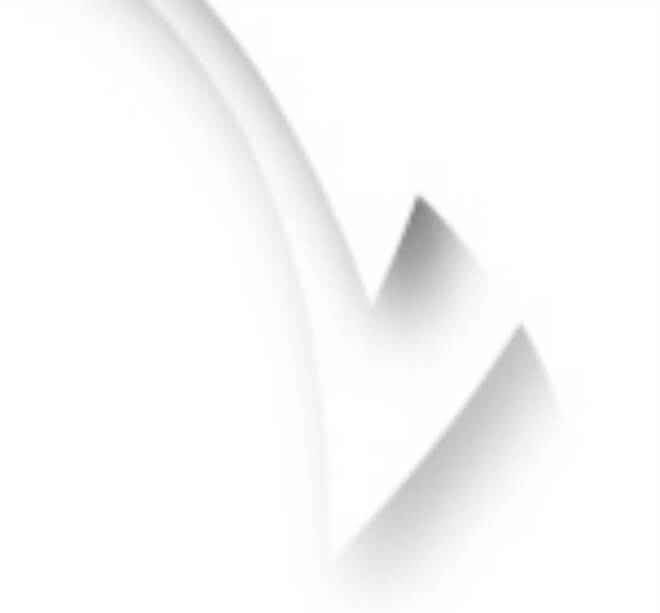 The market development of yoghurt drinks
The global yoghurt drinks market was valued at $49.30 billion in 2021 and is expected to grow at about 6.4% per year from 2022 to 2030. The growth of the market is mainly due to increasing consumer awareness regarding consuming healthy and probiotic-rich products. Yoghurt drinks are rich in nutrients that promote health and reduce the risk of diseases such as obesity, for example.
Dairy farms are working together to ensure an efficient supply of raw materials for the production of yogurt drinks. For example, Oikos Pro, a sub-brand of Danone launched protein-rich and functional yogurt drinks in January 2021 that created a completely new consumption opportunity.
The initiative was taken to expand the company's line into health drinks, which is expected to have a positive impact on the industry. Rising demand for probiotic foods by health-conscious consumers will further support market growth. Many major brands have launched products in this segment as consumers increasingly opt for healthier lifestyles.
Yoghurt drinks market facts
The hypermarkets and supermarkets distribution channel accounted for the largest revenue share in 2021 due to the availability of a variety of products from different brands.

The Asia-Pacific region accounted for the largest revenue share in 2021 mainly due to the growing consumer shift towards healthy snack products and beverages. This trend will continue for the foreseeable future and has a very favorable impact on the market.

The industry has a market structure similar to that of an oligopoly, with large producers accounting for a large share of total revenues.

However, the market is currently fragmented due to the growing number of small and medium-sized enterprises and local players in this sector.
Food & Beverages Contacts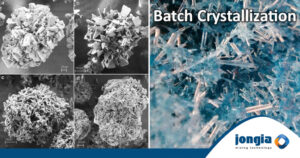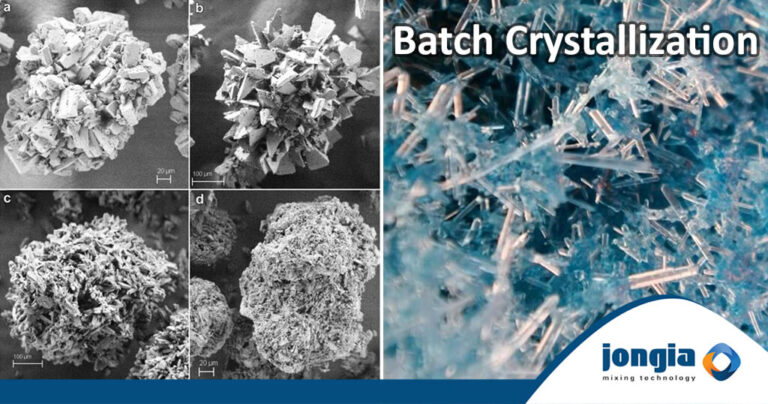 Jongia Mixing Technology has initiated numerous mixing processes all over the world using her agitators. In some of these mixing processes, crystallization was a key factor in acquiring the desired final product. The process of crystallization is well-known in the
Read More »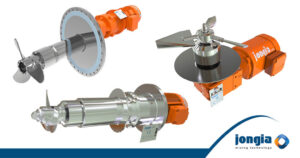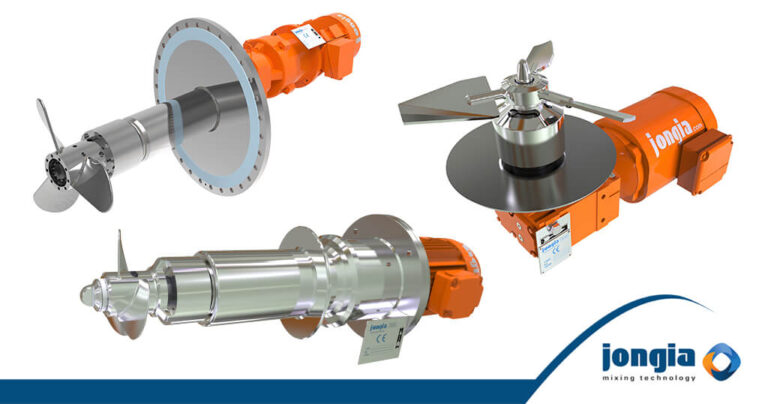 To keep dairy or starch products homogeneous, the Jongia Mixing Technology Magitator, a magnet-driven agitator, is the right choice. In addition, this agitator maintains vegetable oil or juices at the right temperature. USP's of the Magitator Opting for the Magitator
Read More »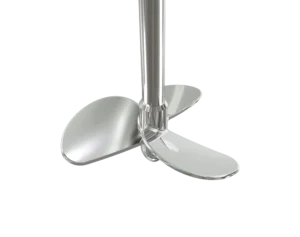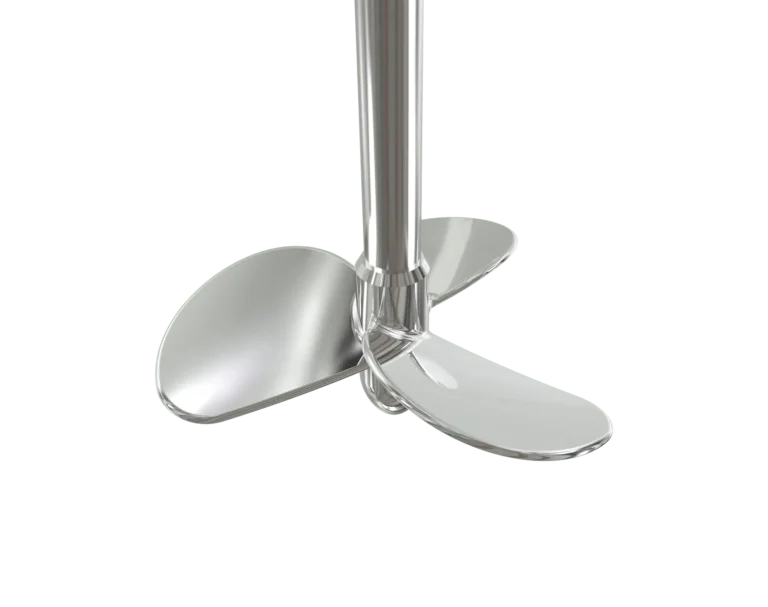 Product friendly propellers are an indispensable part of our customers' mixing process. Especially in the dairy industry, where slightly viscous liquids are mixed, it is very important that the products are not damaged during the mixing process. Jongia has unique
Read More »