Whey is a by-product of cheese making. The whey (whey liquid) contains, among other things, the serum or whey proteins. In addition, it contains soluble vitamins and minerals also found in milk. The proteins found in whey are very important, proteins are often separated from the whey liquid for example in protein fortified products. The washing liquid is used in the soft drink industry. Addition of fruit juice, sugar, flavorings and cream, among others, makes the obtained whey drinks look to the eye and taste like soda, milk or yogurt drinks, for example.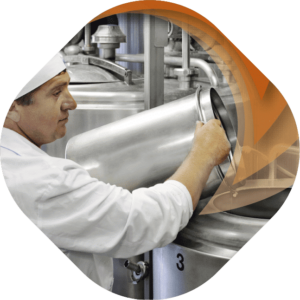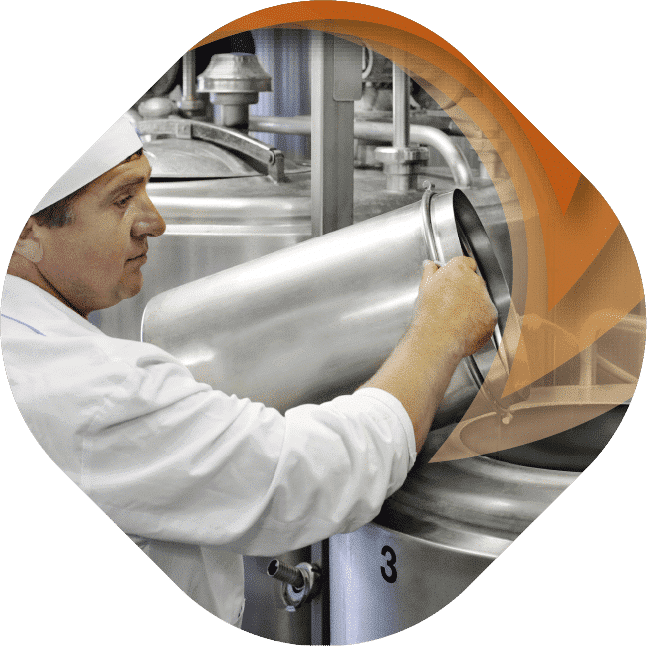 For the best mixing solution we rely on our process knowledge of more than 80 years and our high quality sanitary design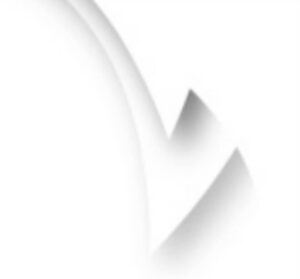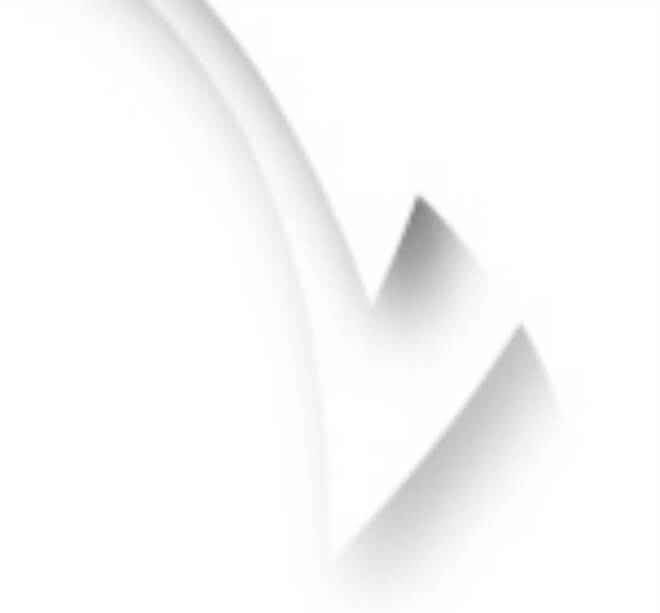 Whey as a by-product
The basis for the production of cheese are the fats and proteins in the milk. Without these proteins, making cheese is not possible. Also, when making cheese, solids in the milk (proteins, fat and minerals) are separated from the liquid. This is done by adding rennet.
The rennet contains chymosin. Chymosin is a protein-splitting enzyme; it causes certain milk proteins to clump together. In addition, it enables the separation of curd and whey. The whey still contains many substances from the milk, including whey protein, milk sugar, vitamins and minerals. Thus, whey is a liquid byproduct of cheese production. The liquid has a yellow-green color and tastes slightly sour. Whey has about half the lactose compared to cow's milk.
About 9 liters of whey are produced per kilogram of cheese. The huge amount of whey was often a major problem for cheese producers. Decades ago, whey was still considered a waste product, just like the skimmed milk left over from butter production. When whey and skimmed milk turned out to be suitable artificial milk with which to raise animals, this only opened up new opportunities. Companies specialized in the production of veal and powdered milk appeared. Whey (powder) is also used today as a means of producing milk products for piglets, for example.
Food & Beverages Contacts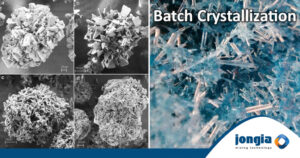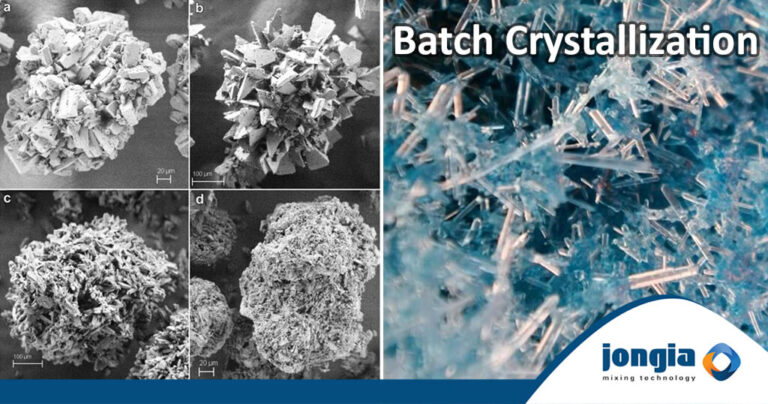 Jongia Mixing Technology has initiated numerous mixing processes all over the world using her agitators. In some of these mixing processes, crystallization was a key factor in acquiring the desired final product. The process of crystallization is well-known in the
Read More »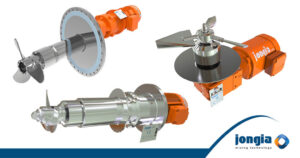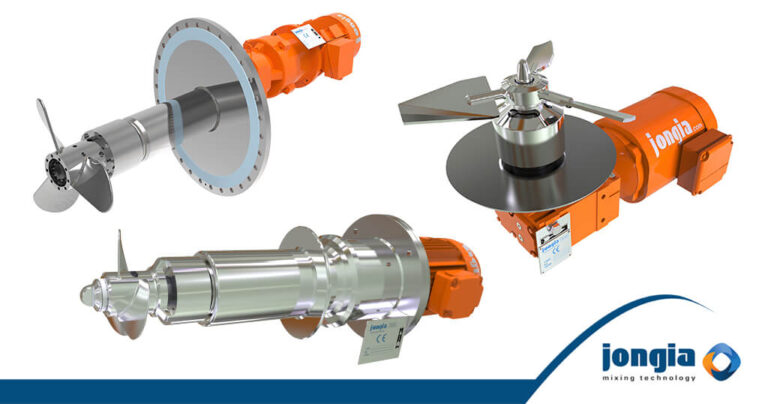 To keep dairy or starch products homogeneous, the Jongia Mixing Technology Magitator, a magnet-driven agitator, is the right choice. In addition, this agitator maintains vegetable oil or juices at the right temperature. USP's of the Magitator Opting for the Magitator
Read More »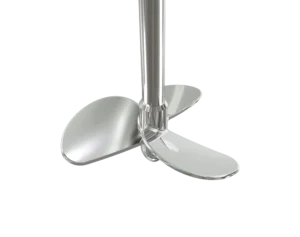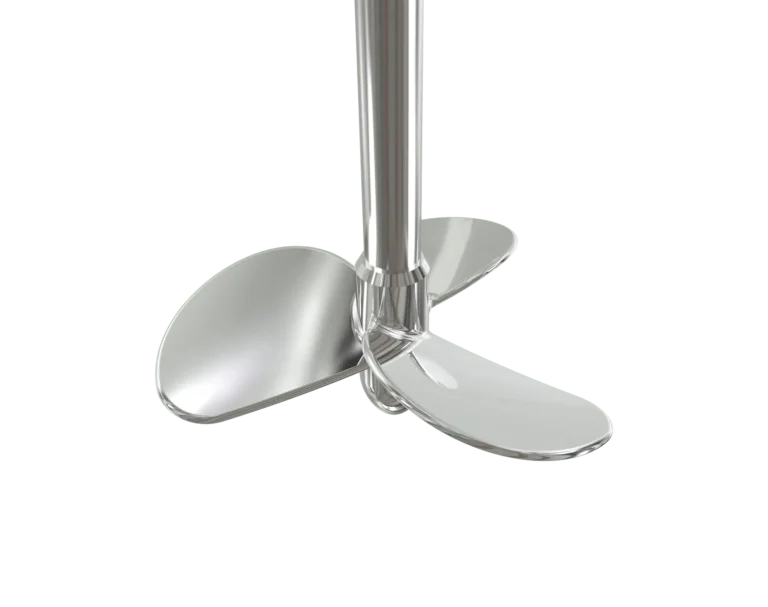 Product friendly propellers are an indispensable part of our customers' mixing process. Especially in the dairy industry, where slightly viscous liquids are mixed, it is very important that the products are not damaged during the mixing process. Jongia has unique
Read More »