Dairy ice cream is a frozen dessert made with a base of cream, milk, and often eggs. It is known for its abundant, creamy texture and its variety of flavors. Dairy ice cream has a long history, with origins going back to ancient civilizations where ice and snow were combined with fruit juices to produce a revitalizing treat. Today, dairy ice cream is taken pleasure in all over the world, and is a staple at ice cream parlors, restaurants, and grocery stores. It can be served by itself, or utilized as an active ingredient in a variety of desserts such as sundaes, milkshakes, and ice cream sandwiches. Whether taken pleasure in as a basic scoop or part of a more elaborate treat, dairy ice cream is a precious dessert enjoyed by people of any age.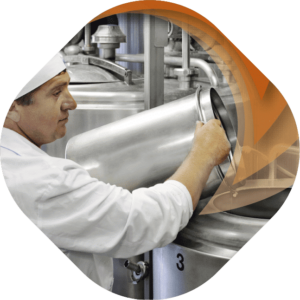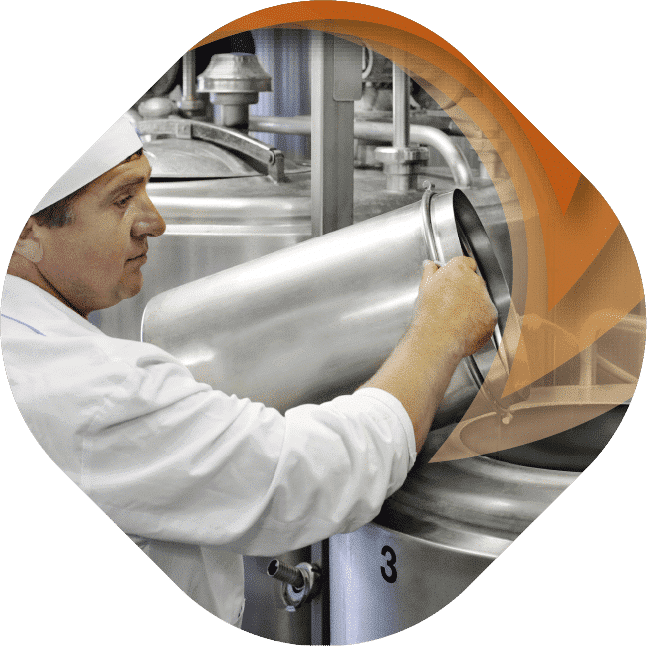 For the best mixing solution we rely on our process knowledge of more than 80 years and our high quality sanitary design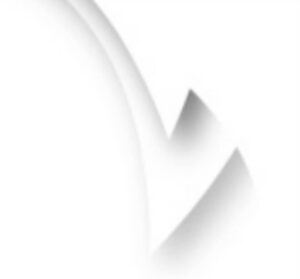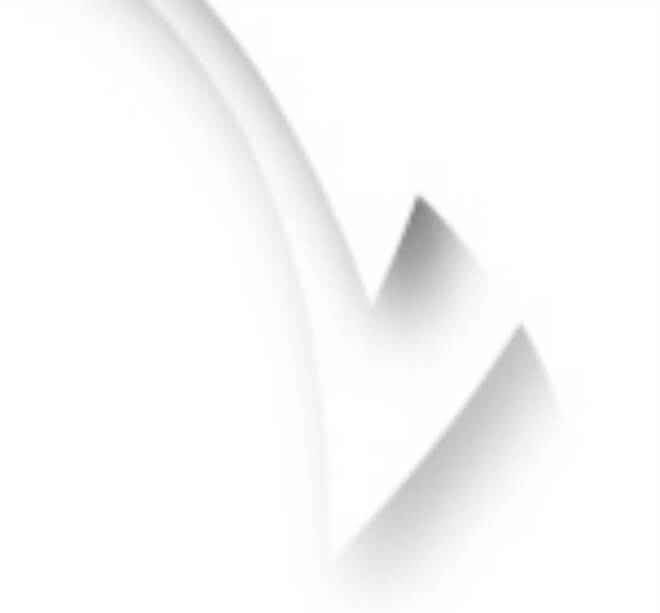 Market advancements of Dairy Ice Cream production
There are some intriguing market developments relating to dairy ice cream production. We have made an introduction of some current market developments in dairy ice cream production:
1. Increased demand for premium and specialized tastes: Customers are ending up being more adventurous in their ice cream choices, and are seeking out unique and artisanal flavors. This has led to an increase in the production of premium and specialized dairy ice creams, such as those made with locally sourced components or those featuring uncommon taste mixes.
2. Growing interest in plant-based options: As more individuals look for plant-based alternatives to animal products, there has been an increase in the production of dairy-free ice cream made with active ingredients like coconut milk, almond milk, and soy milk.
3. Increased focus on sustainability: Numerous ice cream manufacturers are concentrating on sustainability in their operations, including lowering their carbon footprint and using environmentally-friendly product packaging.
4. Usage of brand-new innovations: Ice cream manufacturers are using a variety of brand-new innovations to improve the effectiveness and quality of their operations, consisting of automation, advanced freezing techniques, and making use of data analytics to enhance production
5. Expanded circulation channels: Ice cream producers are broadening their distribution channels to reach more consumers, consisting of through collaborations with dining establishments and coffee shops, the use of online platforms, and the creation of mobile ice cream trucks and carts.
Overall, the dairy ice cream market is continuously developing as producers react to changes in consumer choices and the introduction of brand-new technologies.
Market size of Dairy Ice Cream production.
It is challenging to determine the exact size of the global dairy ice cream market, as it is an extremely fragmented market with a great deal of producers. However, the global ice cream market is approximated to be worth around $63 billion, with dairy ice cream making up a significant portion of this market.
According to information from the International Dairy Foods Association (IDFA), the United States is the largest producer of ice cream worldwide, followed by China, Brazil, and Argentina. Europe is also a considerable market for ice cream, with Italy, France, and the United Kingdom being significant producers. In addition, countries in Asia, Latin America, and Africa likewise have big ice cream industries.
In general, the demand for ice cream is high and growing worldwide, with customers in both established and developing markets enjoying this popular treat.
Food & Beverages Contacts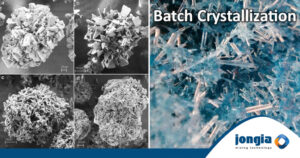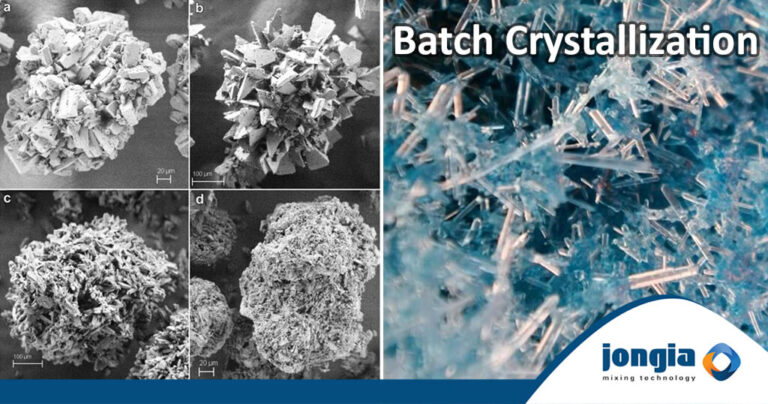 Jongia Mixing Technology has initiated numerous mixing processes all over the world using her agitators. In some of these mixing processes, crystallization was a key factor in acquiring the desired final product. The process of crystallization is well-known in the
Read More »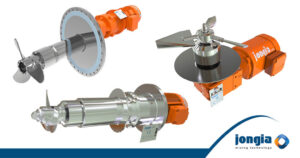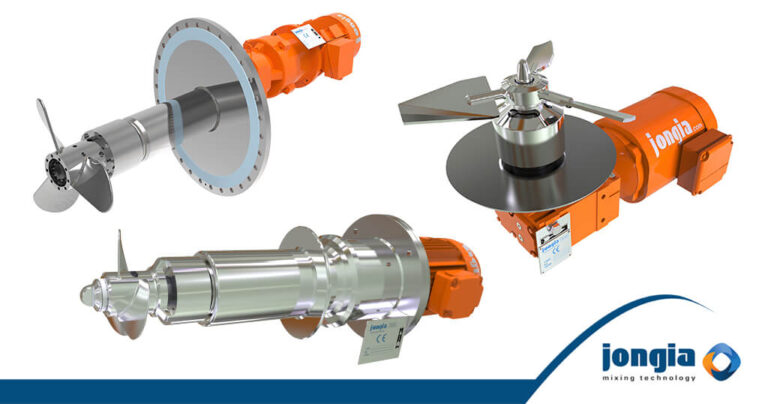 To keep dairy or starch products homogeneous, the Jongia Mixing Technology Magitator, a magnet-driven agitator, is the right choice. In addition, this agitator maintains vegetable oil or juices at the right temperature. USP's of the Magitator Opting for the Magitator
Read More »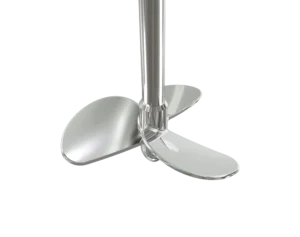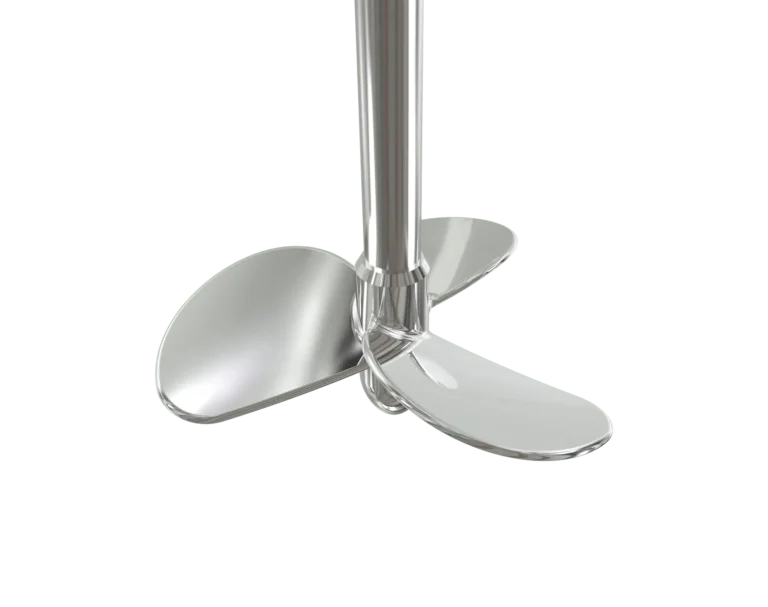 Product friendly propellers are an indispensable part of our customers' mixing process. Especially in the dairy industry, where slightly viscous liquids are mixed, it is very important that the products are not damaged during the mixing process. Jongia has unique
Read More »