The increasing trend of adopting dogs as companions for families is expected to boost the demand for animal nutrition. Especially with dogs, there is an increasing trend in the concept of humanizing pets. This has led to an increase in the number of people owning dogs and feeding them natural animal nutrition.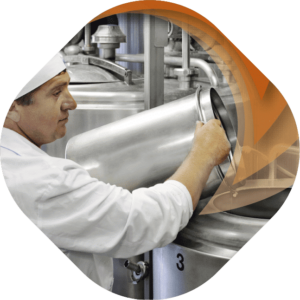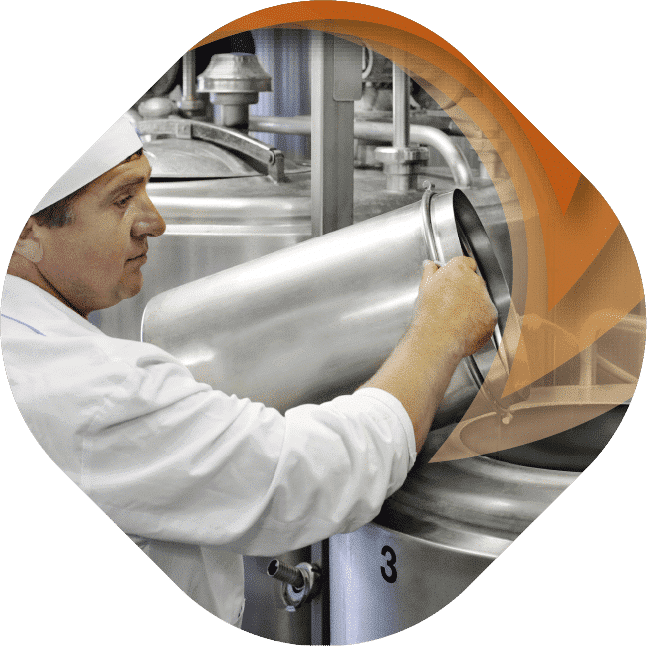 For the best mixing solution we rely on our process knowledge of more than 80 years and our high quality sanitary design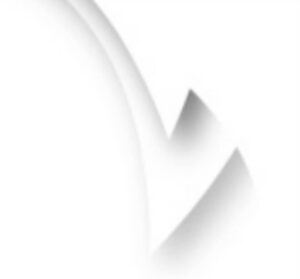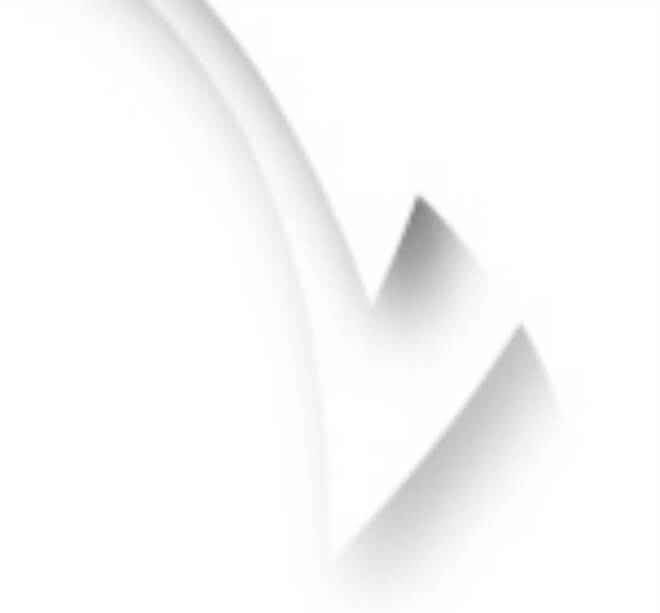 Animal nutrition market development
The COVID-19 pandemic negatively impacted the supply of animal nutrition. The animal nutrition sector suffered from restrictions in the transportation of raw materials in terms of supply and cash flow. In contrast to the difficult supplies of animal nutrition, the demand for pet food continued to grow. This was also partly because many people started adopting pets, and of course they also need animal nutrition. Many people sat home alone during the lockdown and needed personal contact from a pet.
To meet the pet food demand, many e-commerce stores regarding pet food were set up. With these e-commerce stores the customer was helped quickly, due to good customer service and direct contact this was a godsend for the consumer. Also the large range of food was very popular, from long-life sausages to the pet food luxury segment, everything was available online!
The expectation of the convenience benefits of organic and natural pet food is expected to increase in demand. These foods are often slightly more expensive but consumers are willing to pay more for it when it is in the interest of animal health. Meanwhile, organic and natural pet foods are already widely used.
Canned food is more palatable for dogs and cats because this product type contains protein, fats and some carbohydrates. Wet food/canned food is easily digestible and minimizes backyard cleanup. The higher digestibility of wet food makes it more suitable for sick cats and dogs and picky eaters.
Food & Beverages Contacts
Food & Beverages – Related Articles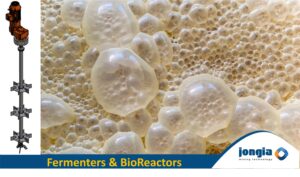 Bioreactors and Fermenters are culture systems to produce cells or organisms. They are used in various applications, including basic research and development, and the manufacturing of biopharmaceuticals, food and food additives, chemicals, and other products. A broad range of cell types and organisms can be cultivated in bioreactors and Fermenters, including cells (like mammalian cell lines, insect cells, and stem cells), microorganisms (like bacteria, yeasts, and fungi), as well as plant cells and algae. The words "Bioreactor" and "Fermenter" are basically the same thing.
Read More »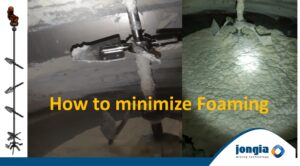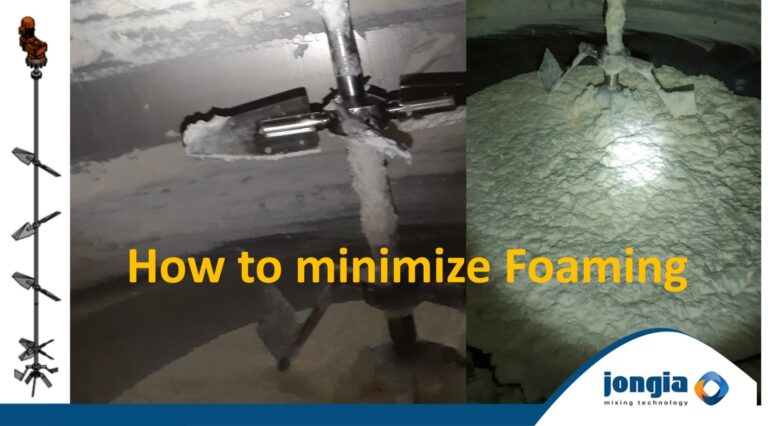 Through years of experience, Jongia Mixing Technology knows the correct application to many mixing processes. So too with mixing processes where the elimination of foaming – which can occur through the behaviour of the recipe – is of great importance.
Read More »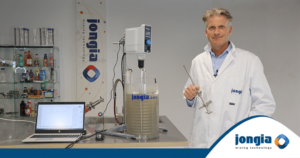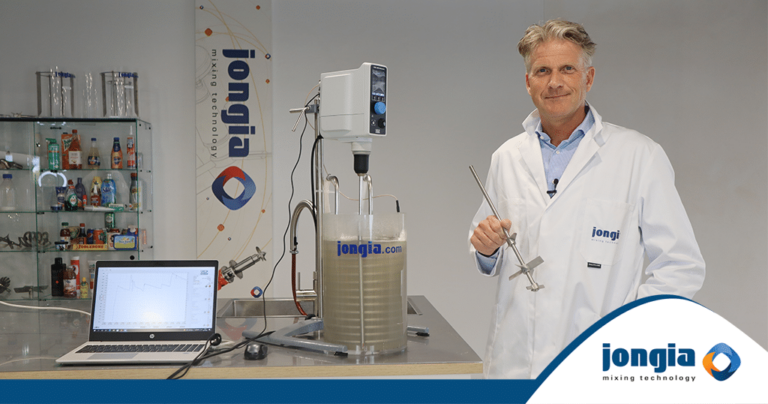 Around the world, Jongia Mixing Technology has initiated numerous mixing processes using its agitators to produce modifications from raw starch and convert them into usable products. An example of a product where raw starch is one of the constituents is
Read More »