Margarine is a food product consisting mainly of vegetable or animal fats. In addition, margarine contains milk products, salt and other ingredients such as flavorings, yellow food pigments, emulsifiers, preservatives, vitamins A and D and butter.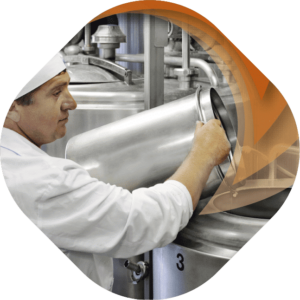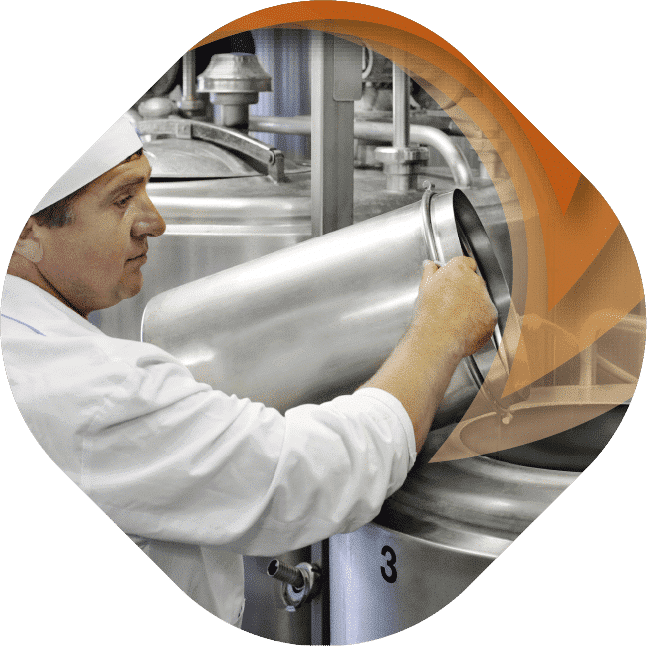 For the best mixing solution we rely on our process knowledge of more than 80 years and our high quality sanitary design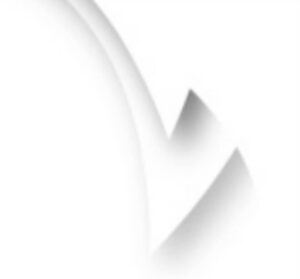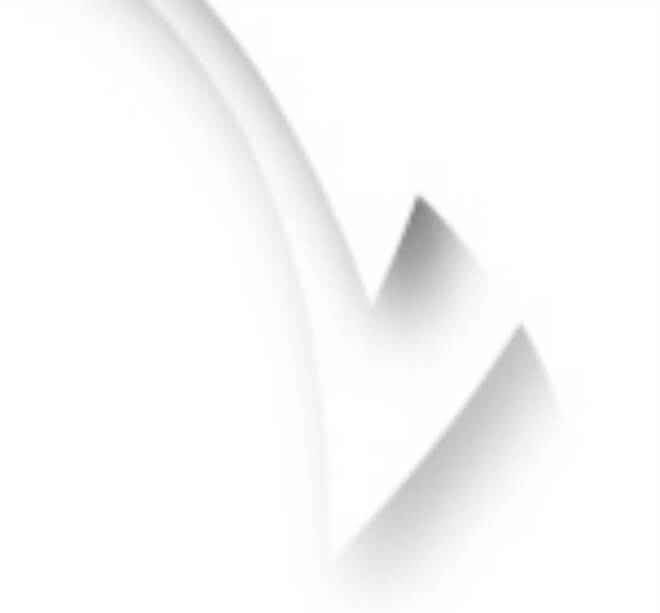 What is margarine used for?
Margarine is used as a functional and inexpensive butter substitute that gives richness and stability to finished baked goods without compromising flavor. It is mainly used in cooking and as a spread for bread. From a nutritional standpoint, margarine is primarily a source of calories.
Types of margarine
Currently, there are several types of margarine produced. Some of these types include: standard, whipped and polyunsaturated margarine is available in both hard and soft forms.
There is also edible margarine, vegan margarine and a 60% vegetable oil margarine. This margarine is produced from various oils, including cottonseed, safflower, soybean, corn, palm oil and sunflower oil.
These custom products are blended with colorings, vitamins, breakage inhibitors, preservatives, additives, unsaturated fatty acids and other ingredients. These ingredients give margarine the nutritional value, taste and texture similar to butter.
Market development of margarine
Global production of margarine reached a global value of 3.3 billion euros in 2021. IMARC Group expects the market to reach about $4.1 billion by 2027. Despite the growth, margarine is a much smaller market than butter. In 2021, for example, total butter production accounted for a market of 49.07 billion euros.
Growing consumer concern about the negative health effects of saturated fats has led to an increasing shift from butter to margarine. Also, the high prevalence of lactose intolerance disorders coupled with growing awareness about the dairy-free content of margarine is further boosting the demand for the product.
In addition, the increasing adoption of vegan trends and changing dietary habits of consumers are driving an increase in the use of margarine. This is because margarine is a plant-based product and often has an organic label.
In addition, the growing bakery industry is promoting the use of margarine in the preparation of pastries, doughnuts, cookies, etc. Several small-scale and artisan bakeries are switching from butter to margarine as an essential ingredient to add volume and texture. Often, margarine is also added to enhance the flavor of baked products.
Growing consumer awareness of clean and sustainable products has led to the emergence of non-GMO, allergen-free margarine of natural origin. Several manufacturers are introducing organic margarine consisting of healthier vegetable oils such as sustainable palm oil, olive oil, corn oil, etc. This is expected to further boost the global margarine market over the forecast period.
Food & Beverages Contacts
Food & Beverages – Related Articles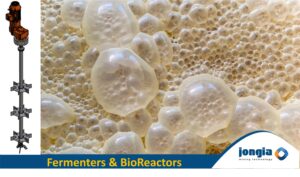 Bioreactors and Fermenters are culture systems to produce cells or organisms. They are used in various applications, including basic research and development, and the manufacturing of biopharmaceuticals, food and food additives, chemicals, and other products. A broad range of cell types and organisms can be cultivated in bioreactors and Fermenters, including cells (like mammalian cell lines, insect cells, and stem cells), microorganisms (like bacteria, yeasts, and fungi), as well as plant cells and algae. The words "Bioreactor" and "Fermenter" are basically the same thing.
Read More »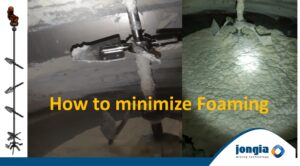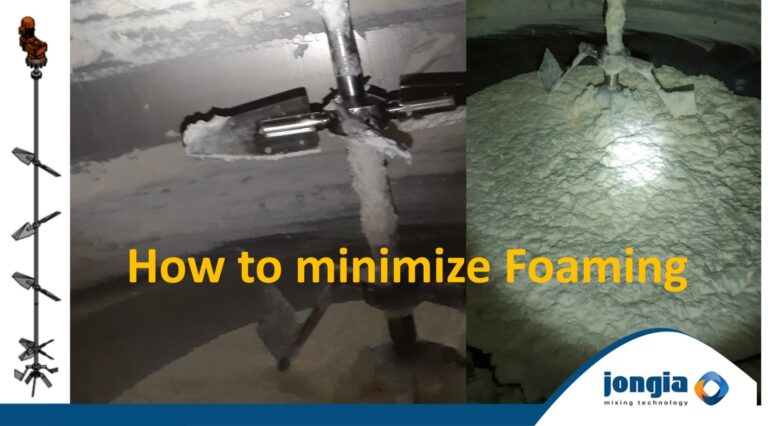 Through years of experience, Jongia Mixing Technology knows the correct application to many mixing processes. So too with mixing processes where the elimination of foaming – which can occur through the behaviour of the recipe – is of great importance.
Read More »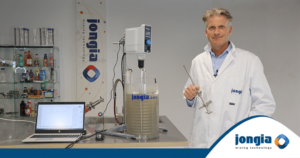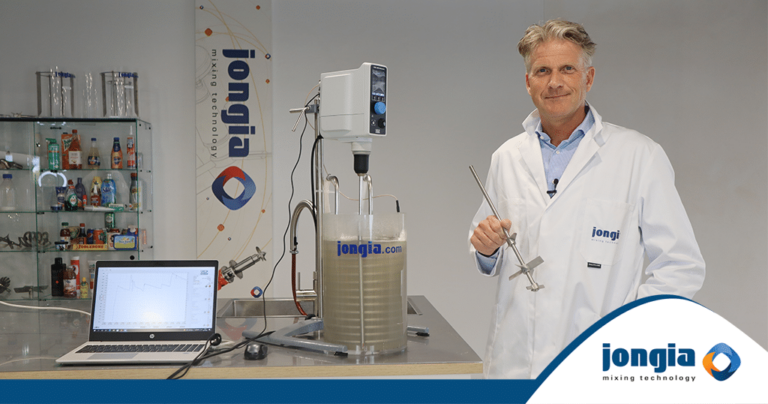 Around the world, Jongia Mixing Technology has initiated numerous mixing processes using its agitators to produce modifications from raw starch and convert them into usable products. An example of a product where raw starch is one of the constituents is
Read More »