Vegetable Juices & Concentrates
Vegetable juices have become hugely popular among millennials worldwide. With the change in lifestyle, we are expected to continue to see the growth of vegetable juices. Moreover, rising disposable income in developing countries is expected to drive the growth of the market in the coming years.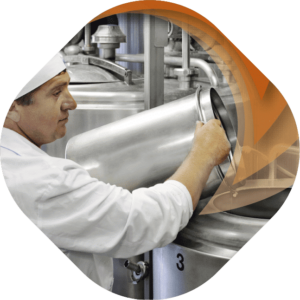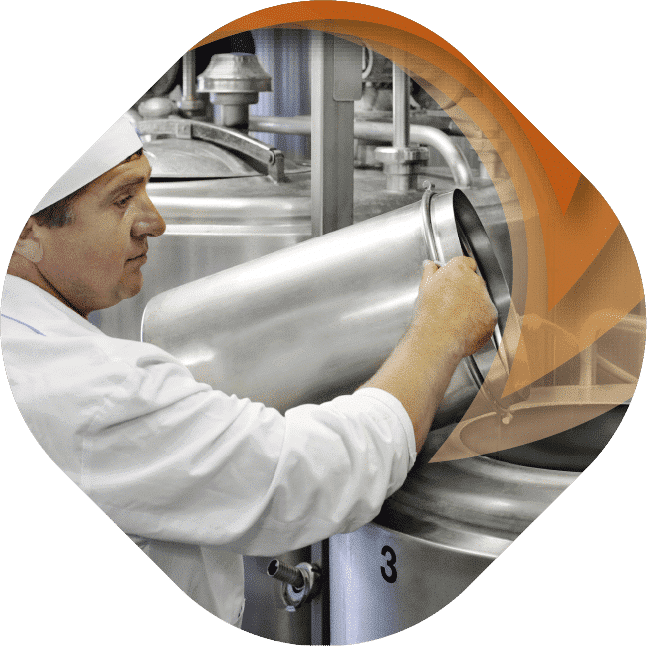 For the best mixing solution we rely on our process knowledge of more than 80 years and our high quality sanitary design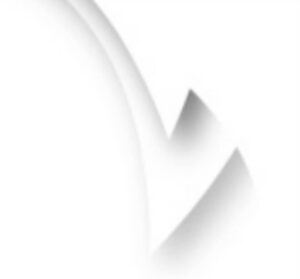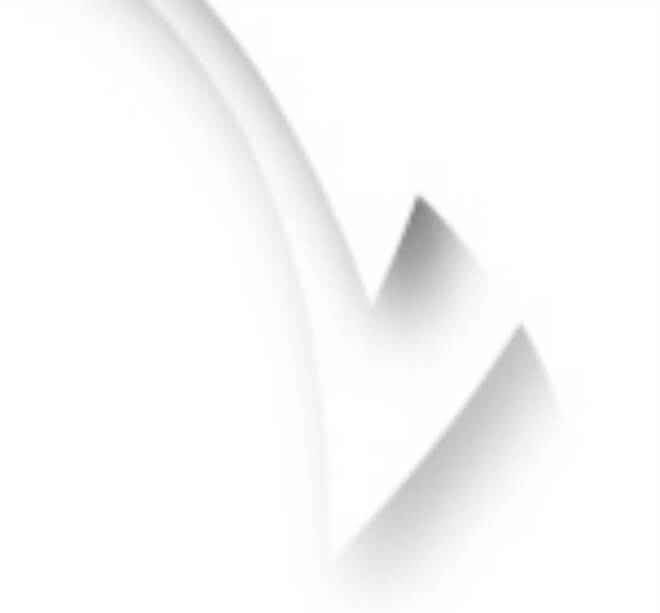 Market trends
In addition, the food and beverage industry offers tremendous opportunities in terms of packaging and shelf life improvement for the processed food industry. For example, juices from concentrate are of much higher quality and contain much more natural sugars.
Currently, carrot and beet juices are the most popular in the "juice from vegetables" category. These juices offer a great source of fiber, iron and vitamin C. Those health benefits include improved blood flow and lower blood pressure. The advent of juice from concentrate has attracted new players and is creating a positive impact on the industry because of the additional nutritional values associated with it. Since these products offer additional nutritional value, they are preferred by a large majority of the population.
In many cases, vegetable juices are included as part of the daily lunch because they provide a daily quota of minerals and vitamins in one serving. In addition, people are getting more grams of vegetables per day.  With more and more consumers worldwide following the trend of a healthier lifestyle, the demand for fruit juices has skyrocketed. This has given manufacturers the opportunities and interest to develop new varieties.
Market development of vegetable juices & concentrates
The global fruit and vegetable juices market was valued at USD 131.62 billion in 2021 and is expected to grow at a compound annual growth rate of 6.3% until 2030. Increasing consumption of juice from concentrate, changes in consumer tastes, adoption of healthier diet and emergence of cold-pressed juices are the major factors accelerating the growth of the market globally. Also, juices whose sugars are less present and juices with unique flavors are increasingly popular with consumers.
Food & Beverages Contacts
Food & Beverages – Related Articles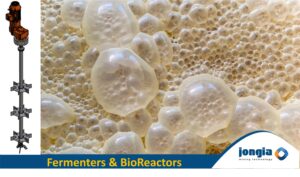 Bioreactors and Fermenters are culture systems to produce cells or organisms. They are used in various applications, including basic research and development, and the manufacturing of biopharmaceuticals, food and food additives, chemicals, and other products. A broad range of cell types and organisms can be cultivated in bioreactors and Fermenters, including cells (like mammalian cell lines, insect cells, and stem cells), microorganisms (like bacteria, yeasts, and fungi), as well as plant cells and algae. The words "Bioreactor" and "Fermenter" are basically the same thing.
Read More »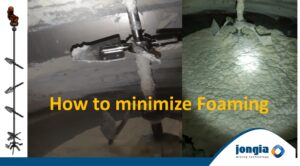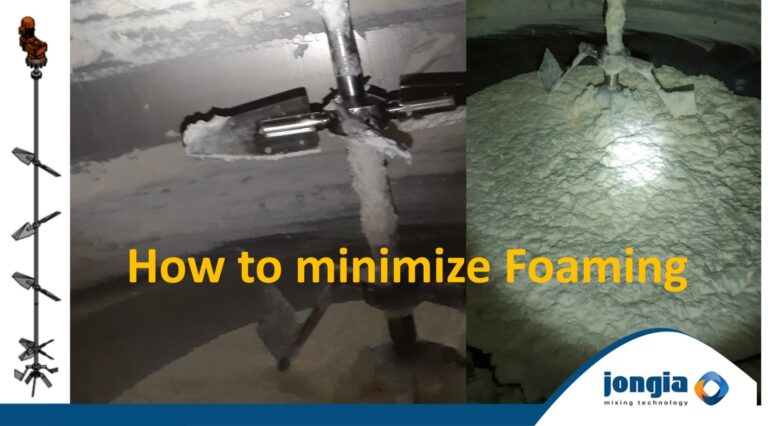 Through years of experience, Jongia Mixing Technology knows the correct application to many mixing processes. So too with mixing processes where the elimination of foaming – which can occur through the behaviour of the recipe – is of great importance.
Read More »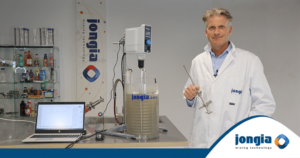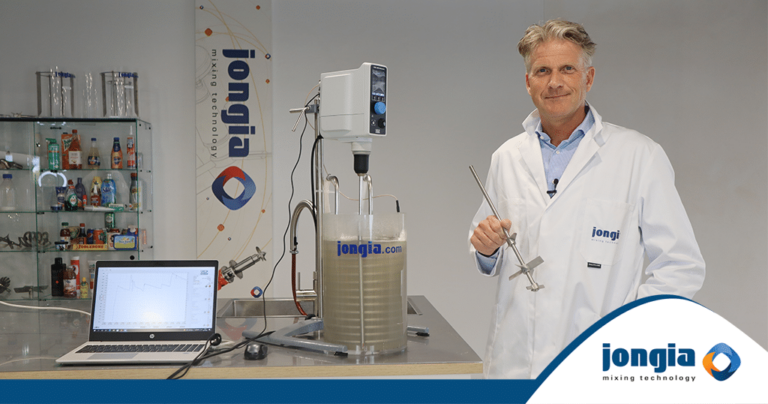 Around the world, Jongia Mixing Technology has initiated numerous mixing processes using its agitators to produce modifications from raw starch and convert them into usable products. An example of a product where raw starch is one of the constituents is
Read More »