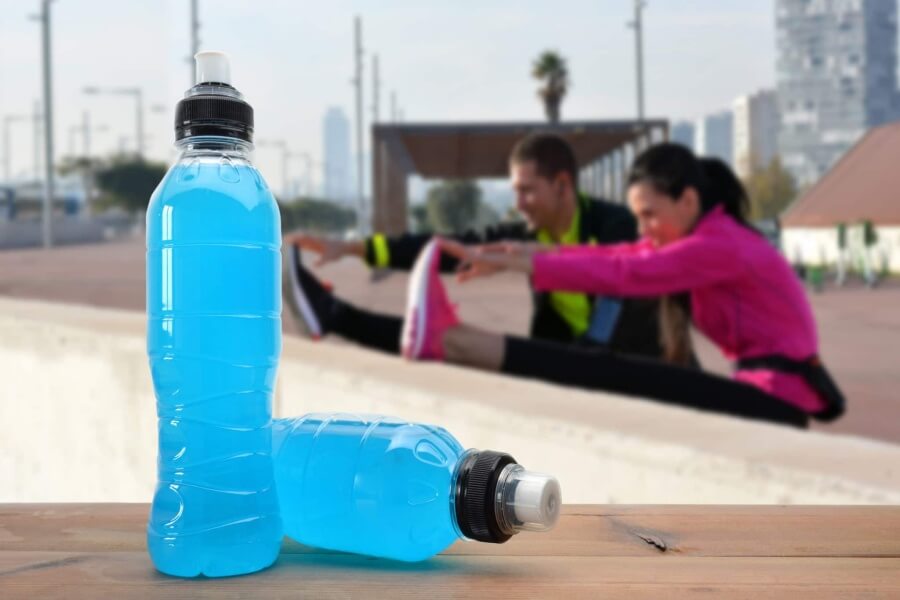 Market trends
The growing sales of energy drinks as a potential energy booster to enhance physical and cognitive performance has shaped the market growth. Most energy drinks are often marketed aggressively, with big marketing campaigns and promises that the drinks will give a person's energy and mental performance a boost. These promises are often partially fulfilled by the ingredients contained in the products. For example, the amount of caffeine is often equivalent to a cup of coffee and the number of grams of sugar contained in the products is often enormous.
In the U.S., energy drinks are the most popular supplements for teenagers and young adults. The majority of these drinks are consumed by men between the ages of 18 and 34. This growth is attributed to growing awareness and increased sports activities among the younger population. Companies in the U.S. market have recently shifted their focus from athletes to young people because of young consumers' increasing demand for mental alertness.
The global energy drinks market was valued at $86.35 billion in 2021 and is expected to grow at an annual growth rate of 8.3% until 2030.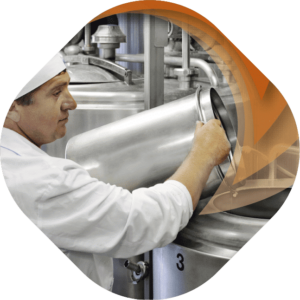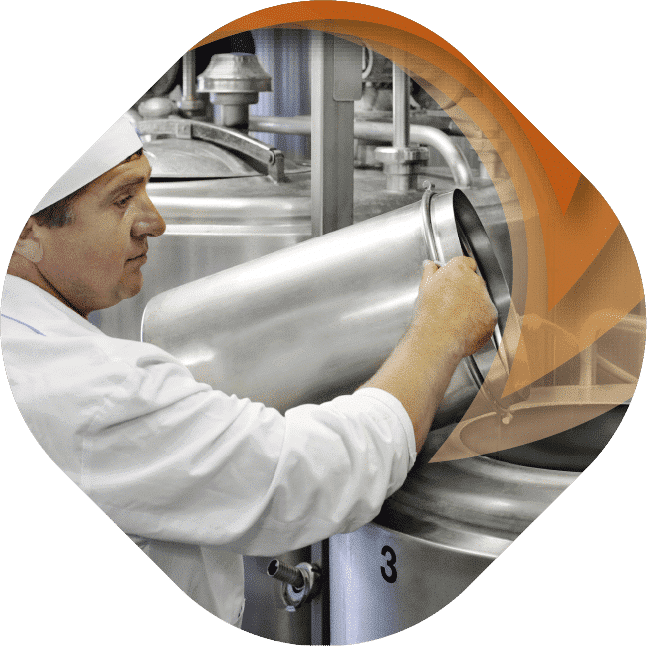 For the best mixing solution we rely on our process knowledge of more than 80 years and our high quality sanitary design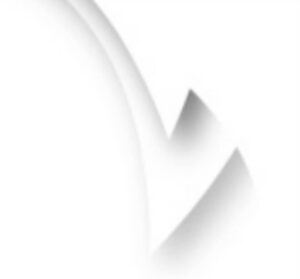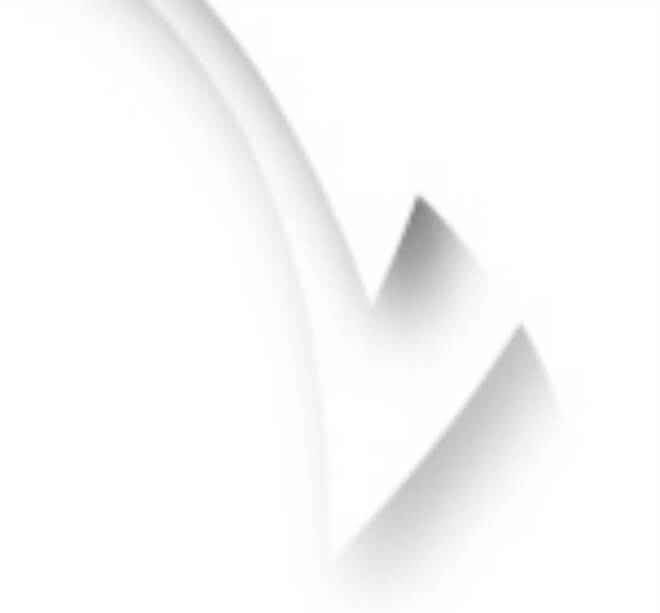 Energy drinks market development 
Given people's need for healthier products, the energy drinks market is also undergoing a change. For instance, the drinks are known for the huge amount of sugars that are in the products, the product makers are now launching sugar free and calorie free energy drinks.
These new types of energy drinks respond to the need for healthier options that can benefit athletes or overweight consumers. Variants with less to no sugars present may appeal to a huge number of consumers.
Changing preferences, lifestyles, tastes and ongoing product innovations have driven demand for this product. These beverages are considered one of the fastest growing beverage segments in the world, and they maintained their growth during the pandemic despite major shifts in consumption of other products.
Food & Beverages Contacts
Food & Beverages – Related Articles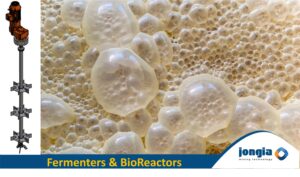 Bioreactors and Fermenters are culture systems to produce cells or organisms. They are used in various applications, including basic research and development, and the manufacturing of biopharmaceuticals, food and food additives, chemicals, and other products. A broad range of cell types and organisms can be cultivated in bioreactors and Fermenters, including cells (like mammalian cell lines, insect cells, and stem cells), microorganisms (like bacteria, yeasts, and fungi), as well as plant cells and algae. The words "Bioreactor" and "Fermenter" are basically the same thing.
Read More »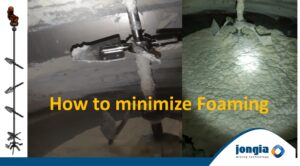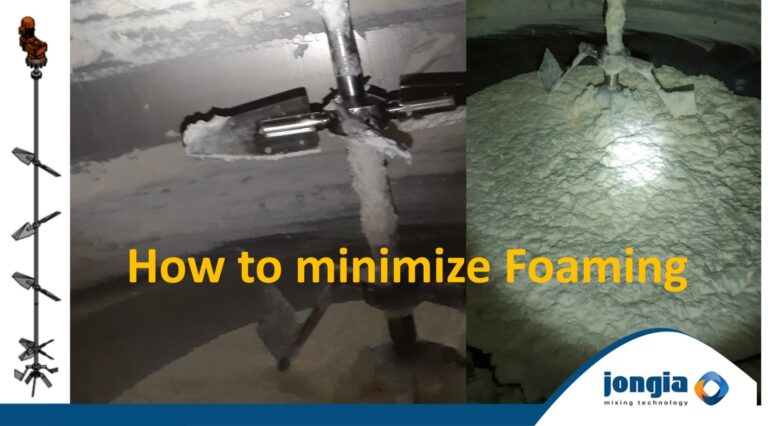 Through years of experience, Jongia Mixing Technology knows the correct application to many mixing processes. So too with mixing processes where the elimination of foaming – which can occur through the behaviour of the recipe – is of great importance.
Read More »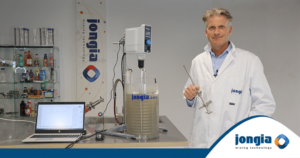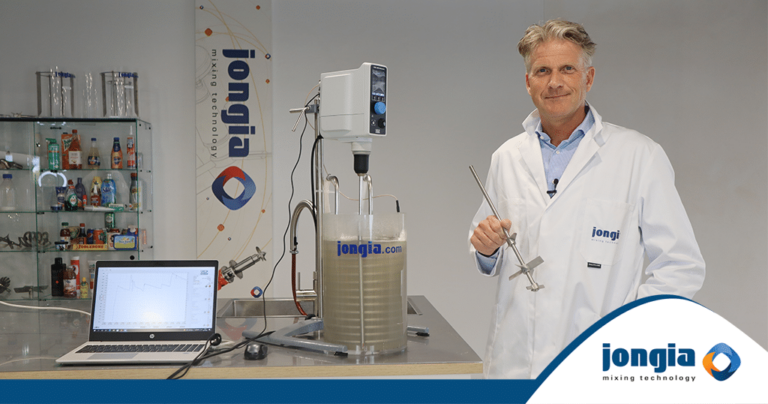 Around the world, Jongia Mixing Technology has initiated numerous mixing processes using its agitators to produce modifications from raw starch and convert them into usable products. An example of a product where raw starch is one of the constituents is
Read More »