Sauces and condiments are often found in many shapes and sizes on dining tables around the world. The Dutch love sauces, from cold tomato-based sauces to hot famous sauces.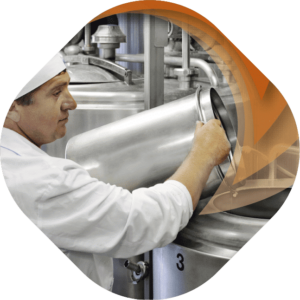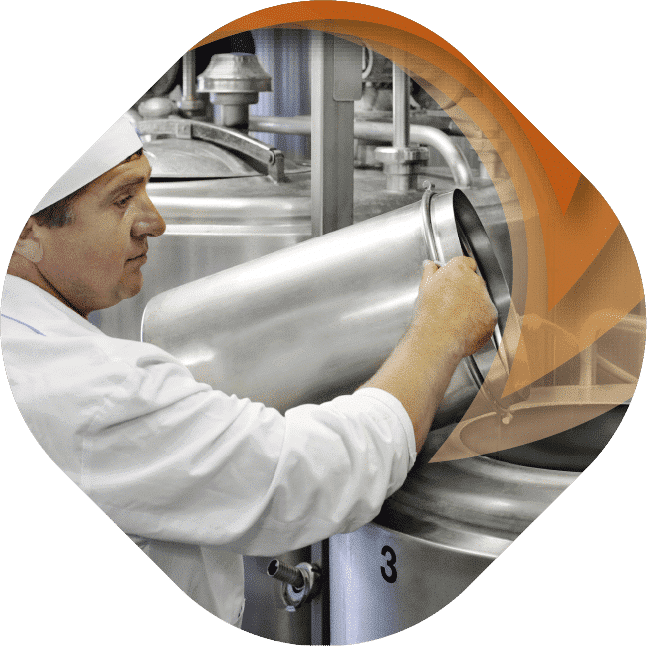 For the best mixing solution we rely on our process knowledge of more than 80 years and our high quality sanitary design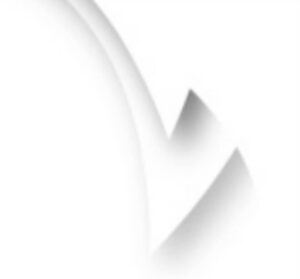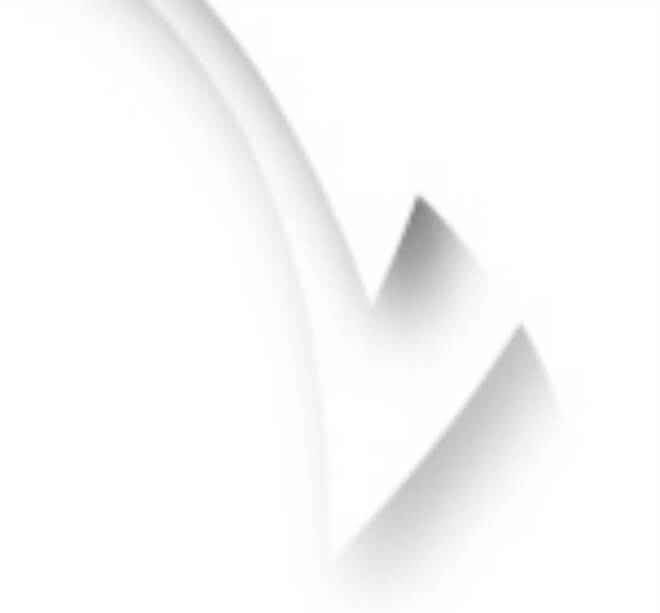 The market developments of sauces
Thanks to new studies, new sauces are being discovered every time. We also often see classic sauces being revamped to make it even better. Partly because of this, a new and wide range of the tastiest sauces continues to emerge.
New trends also mean that every time there are new possibilities within the sauce market. Take for example the ones offering hotter sauces. The hot sauce market is expected to reach a global value of 3,977.9 million euros in 2028, while the global in 2021 was 2,649.1 million euros.
According to research, 63% of people use sauces during BBQ, 39% during dinner and 36% of people consume sauce with drinks. Even at breakfast sauces are consumed, about 16% of people like to eat sauce with breakfast. Because so much sauce is eaten, the sauce market offers a huge market potential.
Most sauces are built the same way. For example, a sauce often consists of a basic flavor such as tomato. It also contains moisture such as wine or water and has a binder to make the sauce a little thicker. Sometimes different spices and fats are also added to give the sauce even more flavor.
According to thasegawa.com, 52% of dipping sauce consumers are interested in trying new flavors. As a result of changing consumer interest and taste patterns, manufacturers are forced to experiment with new flavors and compositions.
In addition, manufacturers are focusing on another important consumer issue and that is the focus on clean labels. Many more people are concerned with their health and, as a result, are increasingly looking at using organic ingredients. It is generally known, for example, that classics like mayonnaise, one of the most popular sauces in the Netherlands. Despite its popularity, the sauce is not very healthy for humans. Therefore, given the change in consumer need, manufacturers increasingly focused on making sauces healthier. They do this by looking for lighter sauces but also user-friendly sauces. This in turn creates a new range of sauces.
Despite changing preferences, consumers are willing to spend money on an assortment of sauces that give their meal a better taste. 
Food & Beverages Contacts
Food & Beverages – Related Articles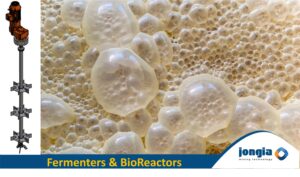 Bioreactors and Fermenters are culture systems to produce cells or organisms. They are used in various applications, including basic research and development, and the manufacturing of biopharmaceuticals, food and food additives, chemicals, and other products. A broad range of cell types and organisms can be cultivated in bioreactors and Fermenters, including cells (like mammalian cell lines, insect cells, and stem cells), microorganisms (like bacteria, yeasts, and fungi), as well as plant cells and algae. The words "Bioreactor" and "Fermenter" are basically the same thing.
Read More »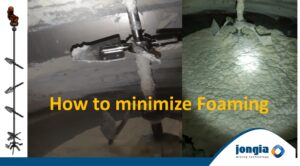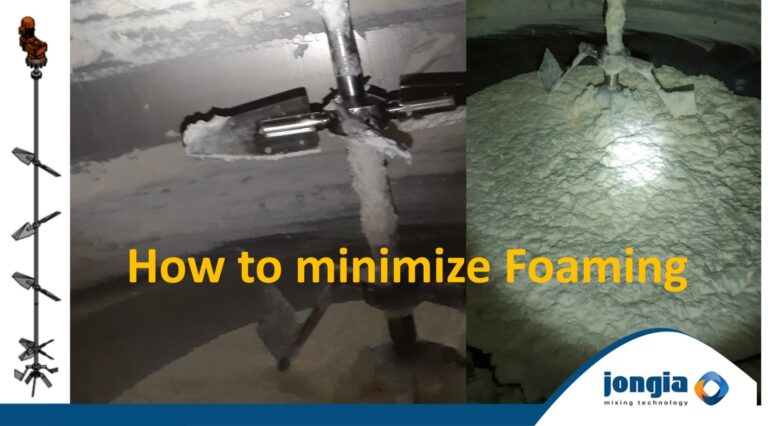 Through years of experience, Jongia Mixing Technology knows the correct application to many mixing processes. So too with mixing processes where the elimination of foaming – which can occur through the behaviour of the recipe – is of great importance.
Read More »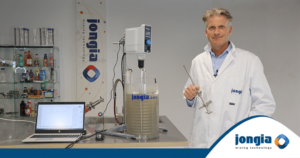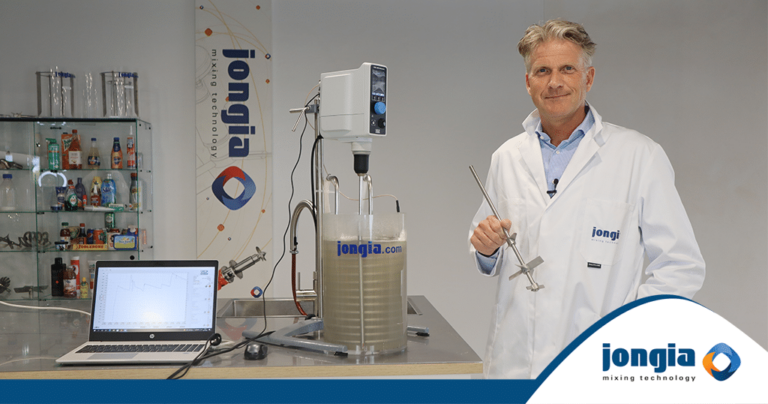 Around the world, Jongia Mixing Technology has initiated numerous mixing processes using its agitators to produce modifications from raw starch and convert them into usable products. An example of a product where raw starch is one of the constituents is
Read More »