The global flavored water market was valued at USD 13.50 billion in 2020 and is expected to have a compound annual growth rate of 10.3% from 2021 to 2028. The increasing preference for flavored, healthy and functional beverages has driven the growth of the market globally.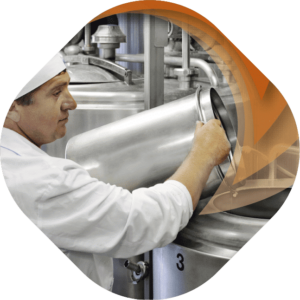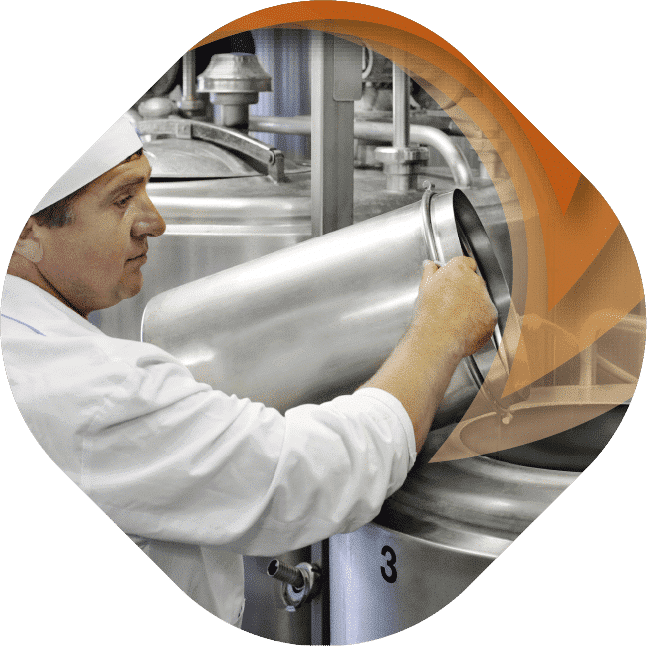 For the best mixing solution we rely on our process knowledge of more than 80 years and our high quality sanitary design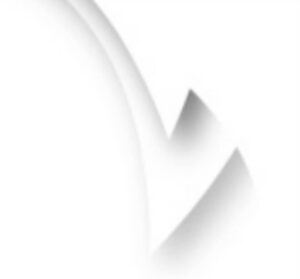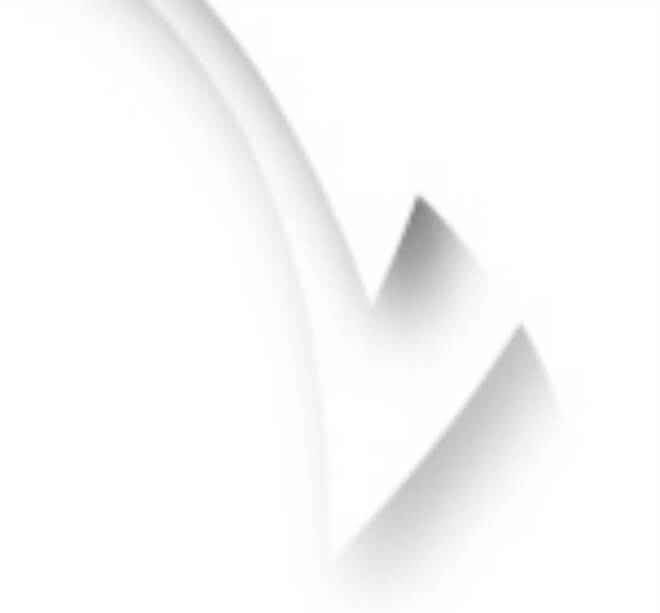 Market trends
Consumers are interested in innovative beverages containing fruits, herbs and other healthy ingredients. The market experienced rapid growth during the COVID-19 pandemic due to increased health concerns, which increased demand for flavored hydration products enriched with the benefits of minerals and vitamins, especially among health-conscious middle- to high-income consumers.
Millennials located in developed economies are spending more on sweet-tasting pure water. The trend toward zero calories, sugars and low carbohydrates in soft drinks is increasing worldwide. This is driving tremendous growth in the market. Citrus and berry flavors are currently hugely popular due to their refreshing taste. Furthermore, natural flavors with many types of fruits are gaining popularity because of the health benefits it brings.
In recent years, consumer preference is shifting from sugary carbonated soft drinks to healthy beverages. Moreover, the continuous introduction of new flavors, innovative packaging and integration of functional ingredients have helped shape and drive the global market. Companies are adding vitamins and minerals to their beverages to attract modern consumers.
As consumers become increasingly aware of sustainability and the environment, industry producers are increasingly offering flavored water in sustainable packaging. Several brands are offering their beverages in aluminum cans to appeal to environmentally conscious consumers. In addition, consumers are looking for beverages that are produced sustainably. This trend is creating growth opportunities for producers.
Food & Beverages Contacts
Food & Beverages – Related Articles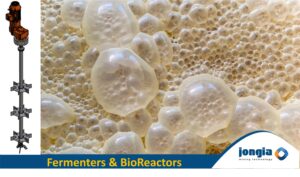 Bioreactors and Fermenters are culture systems to produce cells or organisms. They are used in various applications, including basic research and development, and the manufacturing of biopharmaceuticals, food and food additives, chemicals, and other products. A broad range of cell types and organisms can be cultivated in bioreactors and Fermenters, including cells (like mammalian cell lines, insect cells, and stem cells), microorganisms (like bacteria, yeasts, and fungi), as well as plant cells and algae. The words "Bioreactor" and "Fermenter" are basically the same thing.
Read More »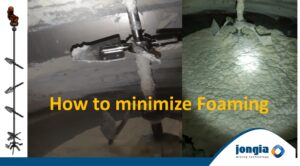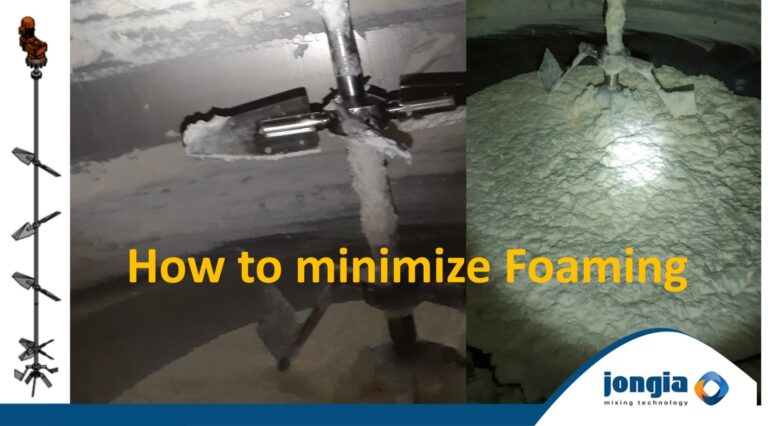 Through years of experience, Jongia Mixing Technology knows the correct application to many mixing processes. So too with mixing processes where the elimination of foaming – which can occur through the behaviour of the recipe – is of great importance.
Read More »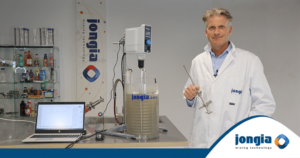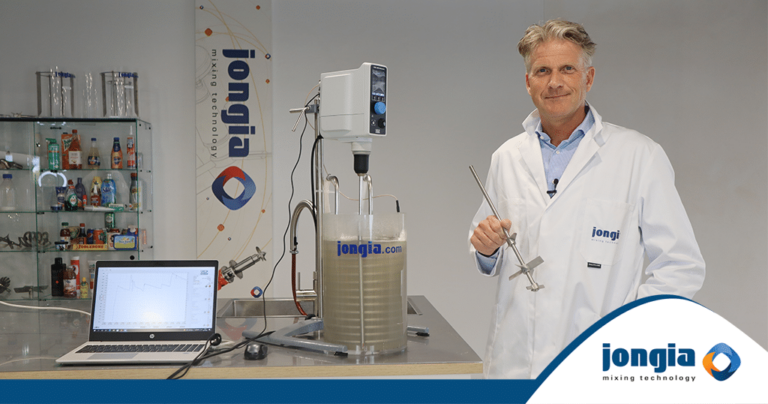 Around the world, Jongia Mixing Technology has initiated numerous mixing processes using its agitators to produce modifications from raw starch and convert them into usable products. An example of a product where raw starch is one of the constituents is
Read More »