The global candy market was valued at $188.52 billion in 2020. The global impact of COVID-19 had a major impact on the candy market in recent years. As a result, it is also estimated that around that period there was a 7.1% global decline in candy demand. Despite that decline, there is growth in the candy market again. In 2021, the candy market accounted for USD 194.37 billion and is expected to grow to USD 242.54 billion by 2028.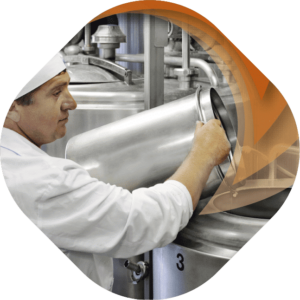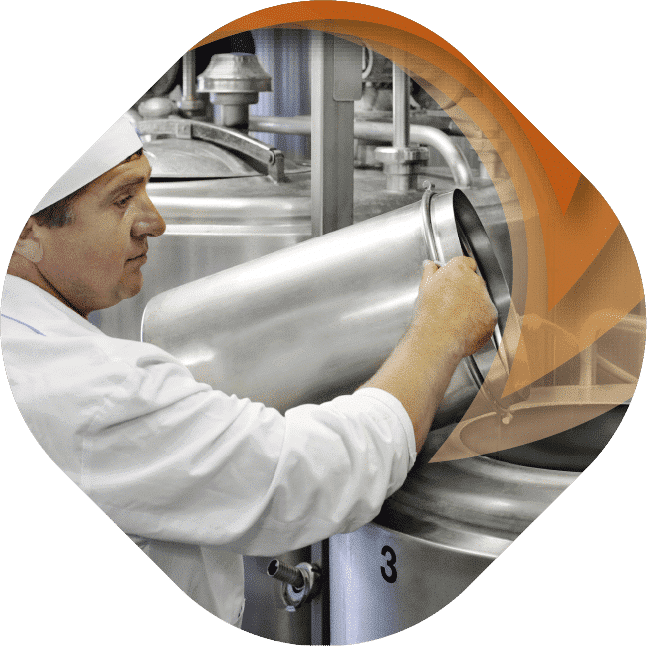 For the best mixing solution we rely on our process knowledge of more than 80 years and our high quality sanitary design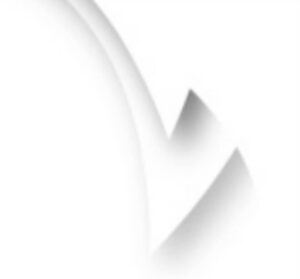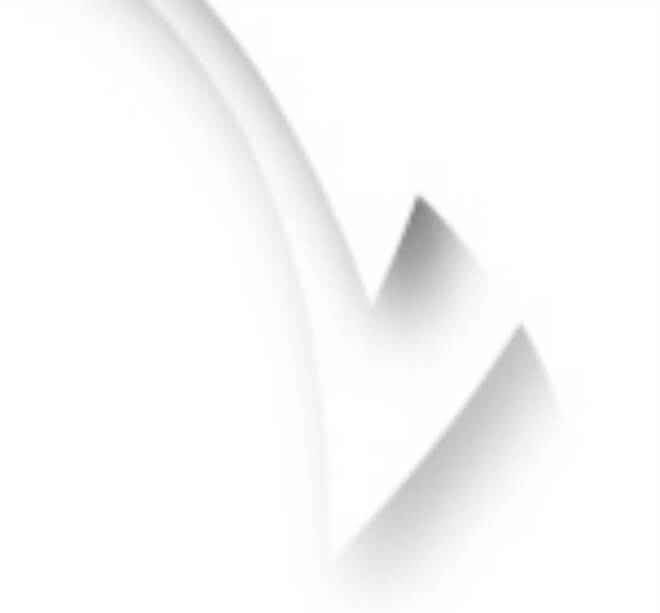 Market trends candy
The global market is mainly driven by increasing consumer preference for luxurious, high-end chocolate and sugared candy. The increasing affordability of consumers leads to indulgence to pay for their cravings for sweets. Thus, we see a shift of consumers moving from cheap candy to more expensive and luxurious candy.
Increasing modernization and a hectic combination of professional and personal commitments are some of the main factors driving the demand for convenience snacks as part of the daily diet. However, we do see a change to other types of candy, for example, vegan candy, healthy candy and halal candy are rising significantly in popularity. As a result, we are also increasingly seeing a wide range for these types of candy in supermarkets.
Despite the new trends, manufacturers and marketers continue to focus intensively on promoting a wide range of convenient snacks and sweets for on-the-go or in the office, for example. A new trend among manufacturers are various (energy) bars that help in having a healthy diet. They are also focusing on offering convenient and small packages that allow consumers to take candy with them, all in the hope that even more candy will be consumed.
Candy is increasingly being sold online. This is because through easy storage an online store can offer many more types of candy and also often lower in price so consumers can often buy candy cheaper. Often, online stores offer a range of products that you cannot find at traditional offline stores. For example, American candy, Kosher candy, Dutch candy and Halal candy are available in many different varieties. While at offline stores you can find classic candy and few new varieties and flavors are introduced.
Food & Beverages Contacts
Food & Beverages – Related Articles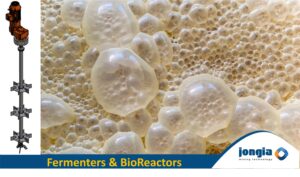 Bioreactors and Fermenters are culture systems to produce cells or organisms. They are used in various applications, including basic research and development, and the manufacturing of biopharmaceuticals, food and food additives, chemicals, and other products. A broad range of cell types and organisms can be cultivated in bioreactors and Fermenters, including cells (like mammalian cell lines, insect cells, and stem cells), microorganisms (like bacteria, yeasts, and fungi), as well as plant cells and algae. The words "Bioreactor" and "Fermenter" are basically the same thing.
Read More »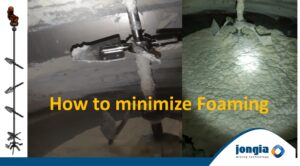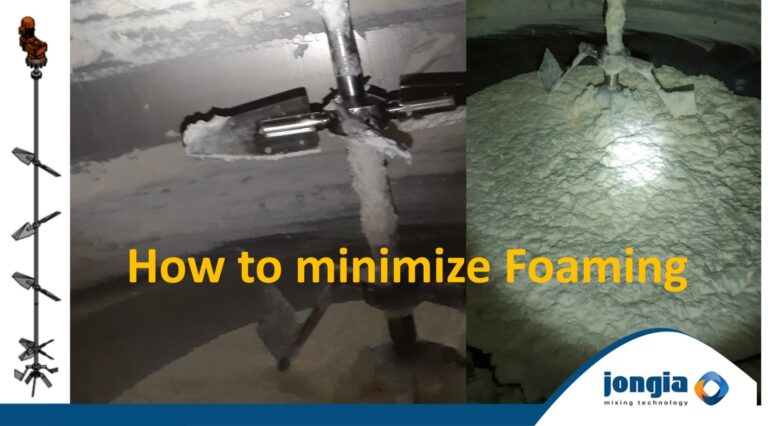 Through years of experience, Jongia Mixing Technology knows the correct application to many mixing processes. So too with mixing processes where the elimination of foaming – which can occur through the behaviour of the recipe – is of great importance.
Read More »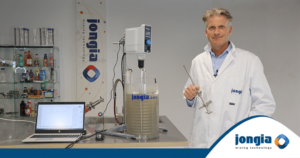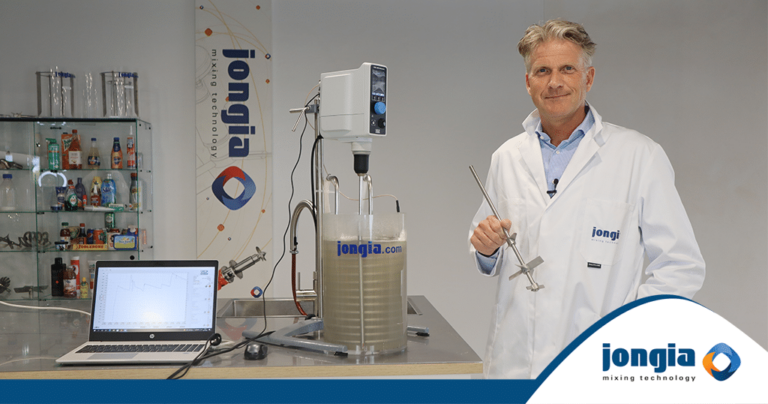 Around the world, Jongia Mixing Technology has initiated numerous mixing processes using its agitators to produce modifications from raw starch and convert them into usable products. An example of a product where raw starch is one of the constituents is
Read More »