Products containing starch are often very popular with people. This is because products containing starch are the primary source of carbohydrates. They play a crucial role in a nutritious and balanced diet. Starch provides the body with glucose. An important source of energy that the body absorbs quickly. Besides containing good nutrients, starch can also enhance products. For example, starch is used as a binding agent in soups, sauces and various puddings. Products that contain natural sources of starch are: corn, white rice, wheat and potatoes.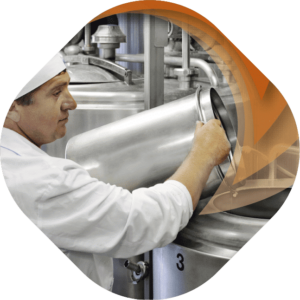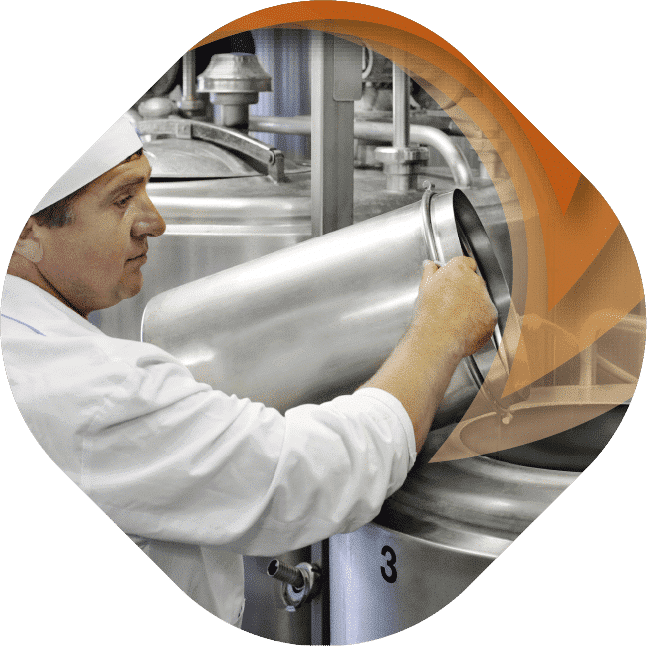 For the best mixing solution we rely on our process knowledge of more than 80 years and our high quality sanitary design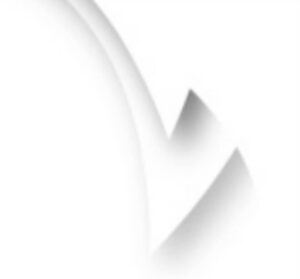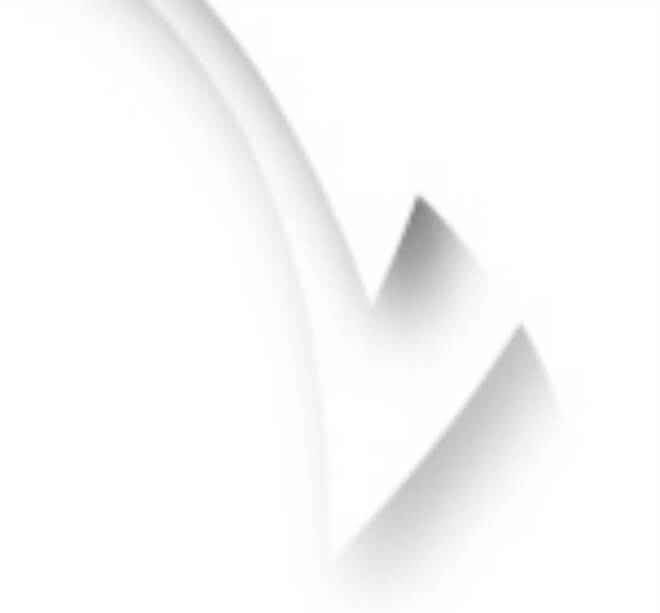 What is starch?
There are different types of types of starch, refined or unrefined. The type of starch that is refined contains many more other nutrients and is considered a source of energy that also provides energy quickly. Unrefined starch is seen as "normal starch" where the body takes much longer to process these carbohydrates.
However, it is that with too much starch, the small intestine can no longer digest it. Because of this it goes to the large intestine, when it reaches the large intestine the starch is digested a lot slower.
Starch is a natural polymer, which means it is a long chain made up of one type of molecule. Starch is made up of glucose molecules. It can occur in two forms: amylose and amylopectin. The ratio is often 30% amoylose and 70% amylopectin.
Different plants contain different ratios of polysaccharide units. Plants make these starch polymers to store the glucose they produce during photosynthesis. This is also often called the food reserve for plants.
Market development of starch
In recent years, Canada, the United States and Japan have experienced significant growth in the starch market. We also see that these countries increasingly recognize the importance of starch. The number of starch-rich products is increasing as more and more manufacturers recognize the positive properties of starch.
Currently, the United States is the largest starch producer in the world. In 2021, the country had an estimated production of 33.4 million tons. Due to these large production numbers, the country has a 27% share over the total starch market. The second largest producer entity is China, with an estimated production of 31.1 million tons.
The starch market and starch processing are expected to grow substantially. The drivers for a growing market are in Asia. Many countries in this continent will jump into starch production in the coming years. These include the Philippines, South Korea, India and Thailand
Food & Beverages Contacts
Food & Beverages – Related Articles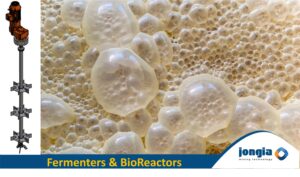 Bioreactors and Fermenters are culture systems to produce cells or organisms. They are used in various applications, including basic research and development, and the manufacturing of biopharmaceuticals, food and food additives, chemicals, and other products. A broad range of cell types and organisms can be cultivated in bioreactors and Fermenters, including cells (like mammalian cell lines, insect cells, and stem cells), microorganisms (like bacteria, yeasts, and fungi), as well as plant cells and algae. The words "Bioreactor" and "Fermenter" are basically the same thing.
Read More »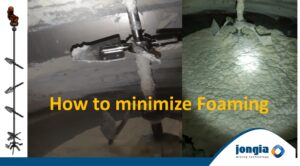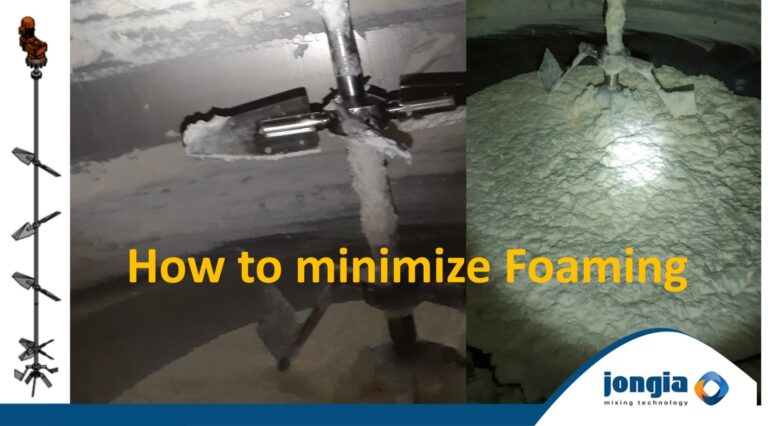 Through years of experience, Jongia Mixing Technology knows the correct application to many mixing processes. So too with mixing processes where the elimination of foaming – which can occur through the behaviour of the recipe – is of great importance.
Read More »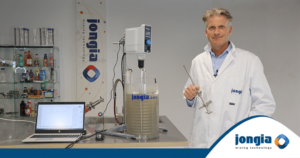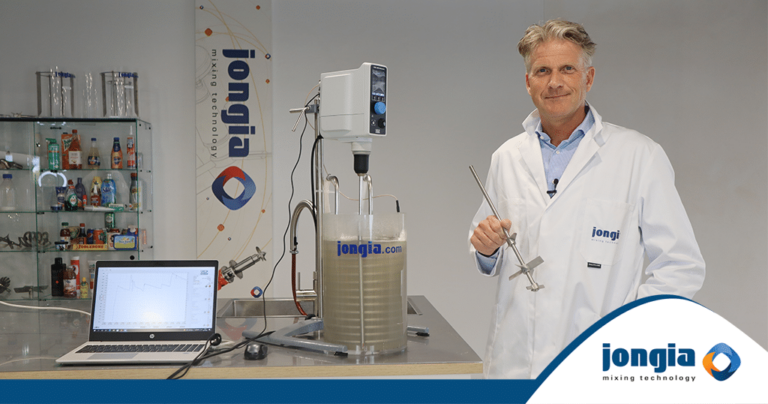 Around the world, Jongia Mixing Technology has initiated numerous mixing processes using its agitators to produce modifications from raw starch and convert them into usable products. An example of a product where raw starch is one of the constituents is
Read More »
Production of Starch
Milling is the process during which the raw materials for the production of starches are ground as finely as possible.  Starch slurry, which is quite viscous, must be kept homogeneous and in in-line processing thickeners are added to the slurry. For this purpose a Jongia mixer type L, fitted with hydrofoils and/or axial flow turbines can be used.
Energy consumption and mixing efficiency are the keywords when we select the mixer for required duty. Over and over again Jongia has proven that it is indeed possible to achieve maximum results with minimum power input. We go as far as to use only half the installed power that our competitors feel would be required. In our opinion a 200 m3 starch slurry vessel can be kept in suspension with as little as 5.5 kW.
Jongia's robust construction parameters as well as its innovative design are the prime reasons why our clients choose to work with us. 
Jongia's mixers are hygienically designed, witness the sanitary coupling. Long shafts without bottom bearing, surface finishes in various degrees of fineness , these are all part of the options you can choose from in consultation with our experts.