Beer is a tremendously old and popular drink. It is estimated that the first beers were drunk as early as 4,500 years before Christ. This estimate makes beer one of the oldest beverages in the world. Over time, beer has only become more popular. For example, according to ratebeer.com, there are more than 200,000 different beer brands and more than 700 different types of beer.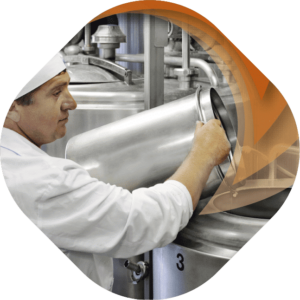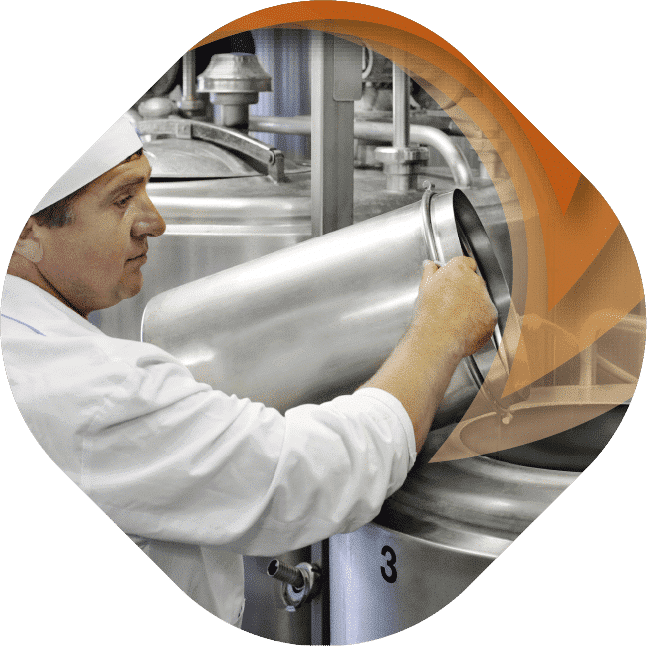 For the best mixing solution we rely on our process knowledge of more than 80 years and our high quality sanitary design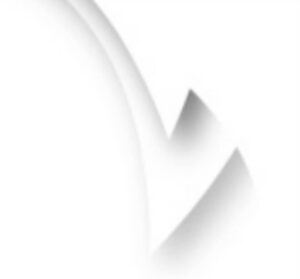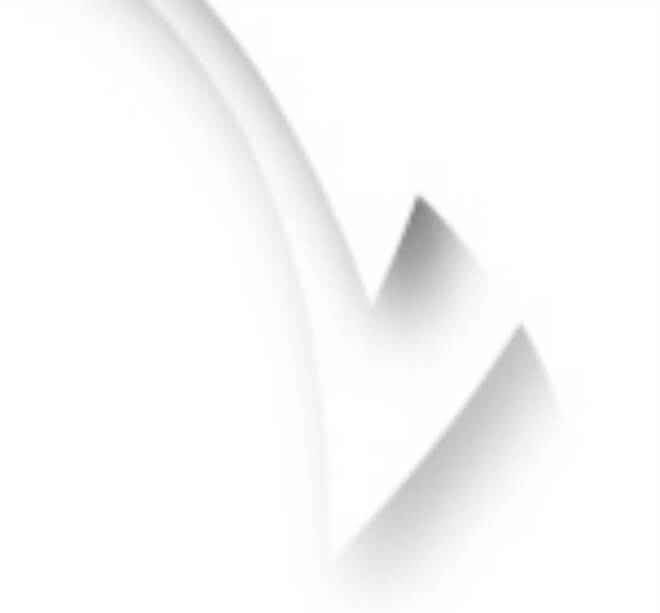 Market trends
The global beer market was valued at $743.84 billion in 2020. The market is expected to grow from USD 768.17 billion in 2021 to USD 989.48 billion by 2028
Globally, beer holds a prominent share of the market compared to other alcoholic beverages and is also gaining tremendous popularity among millennials and Gen Z. Thanks to different formulations, flavors and offerings, companies always manage to keep beer relevant among people.
Initially, beer was mainly consumed in regions such as Europe and North America, but recently the demand for it has been growing exponentially worldwide. This is having a very positive impact on the overall beer business. The emergence of new brewing technologies in emerging economies have also had a positive impact on consumption patterns. Moreover, consumers are now looking for innovative, varied and flavored products on the market.
Countries that consume the most beer
China is the most populous country in the world, with about 18% of the world's population. Of course, a large population does not necessarily mean high beer consumption on an individual level. India, for example, which has the second-largest population in the world, ranks 23rd on the list for beer consumption.
The United States comes in second, with more than 24 million pounds of gallons of beer consumed nationwide in 2020. Americans not only drink a lot of beer, they also brew a lot of beer. The U.S. is the world's second-largest beer producer (after China). 
Food & Beverages Contacts
Food & Beverages – Related Articles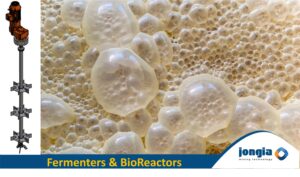 Bioreactors and Fermenters are culture systems to produce cells or organisms. They are used in various applications, including basic research and development, and the manufacturing of biopharmaceuticals, food and food additives, chemicals, and other products. A broad range of cell types and organisms can be cultivated in bioreactors and Fermenters, including cells (like mammalian cell lines, insect cells, and stem cells), microorganisms (like bacteria, yeasts, and fungi), as well as plant cells and algae. The words "Bioreactor" and "Fermenter" are basically the same thing.
Read More »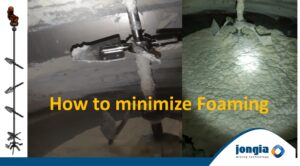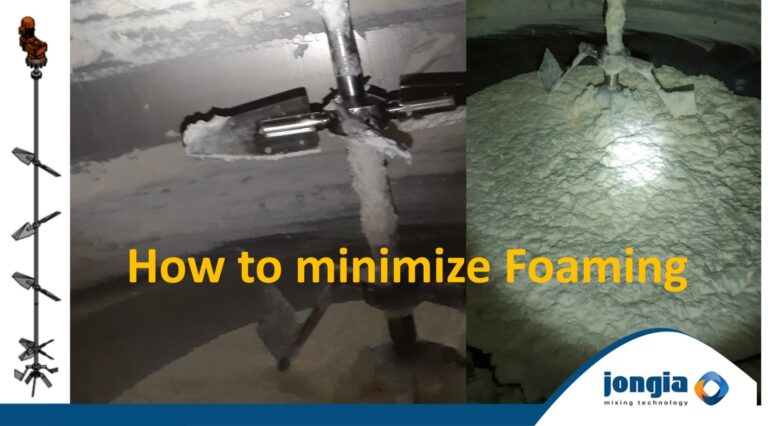 Through years of experience, Jongia Mixing Technology knows the correct application to many mixing processes. So too with mixing processes where the elimination of foaming – which can occur through the behaviour of the recipe – is of great importance.
Read More »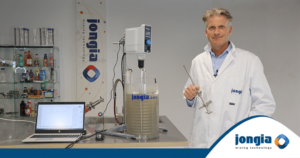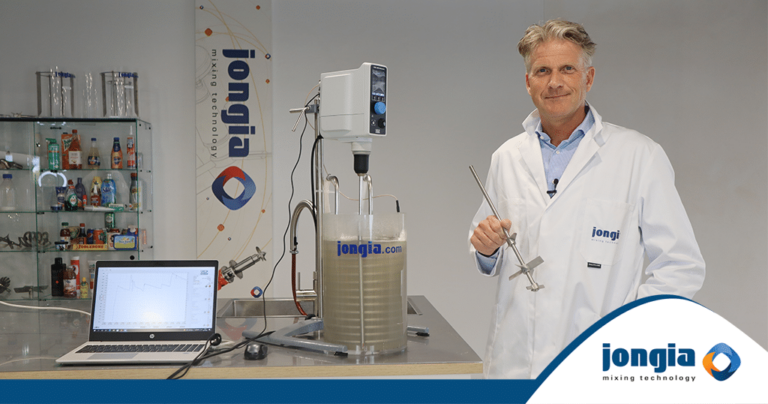 Around the world, Jongia Mixing Technology has initiated numerous mixing processes using its agitators to produce modifications from raw starch and convert them into usable products. An example of a product where raw starch is one of the constituents is
Read More »