Baby food is specific nutrition for children up to usually 12 months old. Globally, there is a huge range of baby food, from whole infant formula for the newborn to jarred baby food for older babies. There is a wide range of baby food available in most developed countries. The range also continues to grow as new flavors keep coming onto the market and respond to current trends. You can find more and more jars of organic baby food and sometimes even fresh meals are made purely for babies.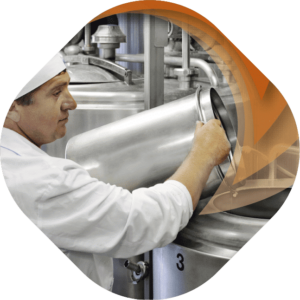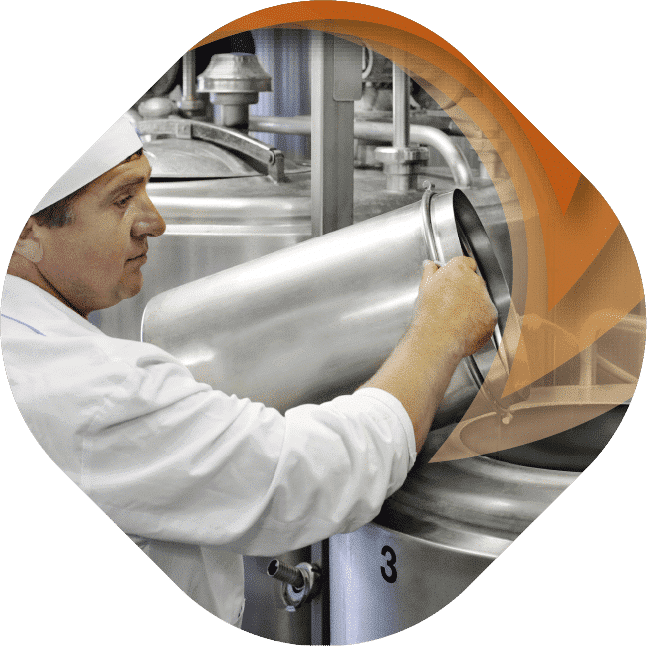 For the best mixing solution we rely on our process knowledge of more than 80 years and our high quality sanitary design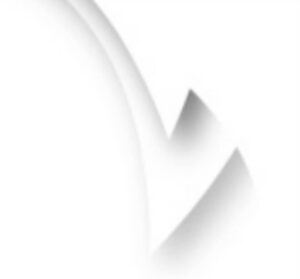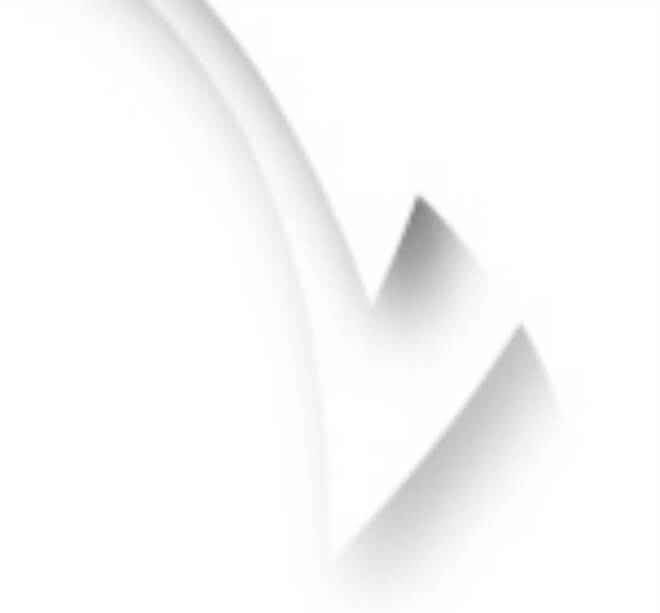 Baby food market developments
The global baby food market was estimated at $73.88 billion in 2021 and is expected to reach about $120 billion by 2030. A huge growth potential within the baby food market.
Within the market there has been an awareness about innovative nutritional products. Parents want their baby to have healthy food and therefore are looking closely at baby food offerings. This change is causing more focus toward producing healthy and fresh foods that the parent is willing to pay more for.
The growth factors for baby food
The demand for organic baby food is increasing significantly. This is partly because the number of working parents with children has increased. Parents have less time, making it much easier for parents to buy baby food in jars instead of making it themselves. Given that parents do want to feed their children healthy food, organic and fresh snacks remain hugely important. Consequently, there is also a high demand for these easy foods, which in turn leads to the growth of the market.
With the increasing population of infants and the continued demand for organic baby food, the market is expected to grow even further. However, the question is to what extent the products and the demand for baby food can cope. Similarly, the news is increasingly reporting shortages of baby food.
Food & Beverages Contacts
Food & Beverages – Related Articles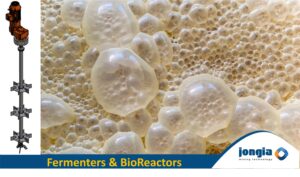 Bioreactors and Fermenters are culture systems to produce cells or organisms. They are used in various applications, including basic research and development, and the manufacturing of biopharmaceuticals, food and food additives, chemicals, and other products. A broad range of cell types and organisms can be cultivated in bioreactors and Fermenters, including cells (like mammalian cell lines, insect cells, and stem cells), microorganisms (like bacteria, yeasts, and fungi), as well as plant cells and algae. The words "Bioreactor" and "Fermenter" are basically the same thing.
Read More »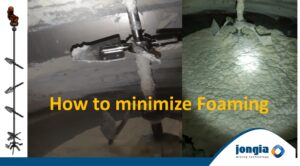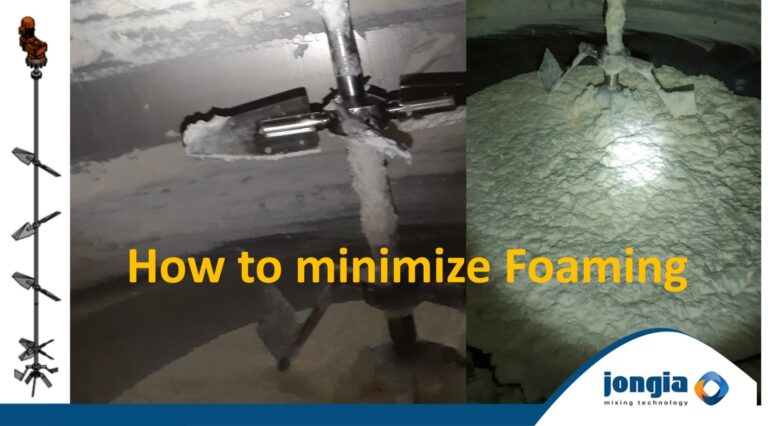 Through years of experience, Jongia Mixing Technology knows the correct application to many mixing processes. So too with mixing processes where the elimination of foaming – which can occur through the behaviour of the recipe – is of great importance.
Read More »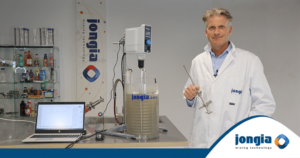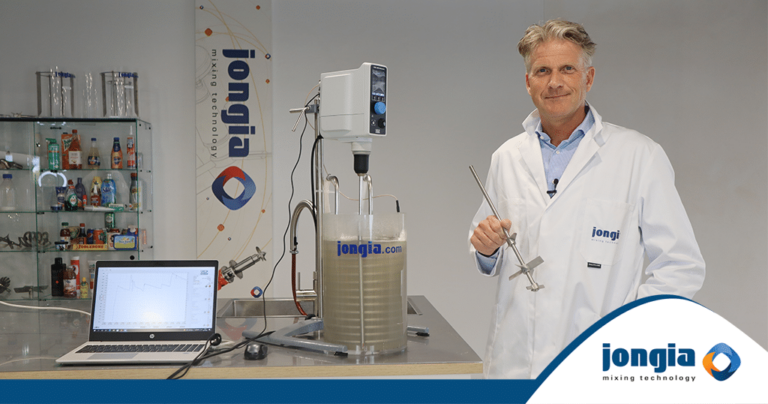 Around the world, Jongia Mixing Technology has initiated numerous mixing processes using its agitators to produce modifications from raw starch and convert them into usable products. An example of a product where raw starch is one of the constituents is
Read More »