The global coffee and tea industry totaled $142.1 billion in 2019. It is expected to reach $168.5 billion by 2023.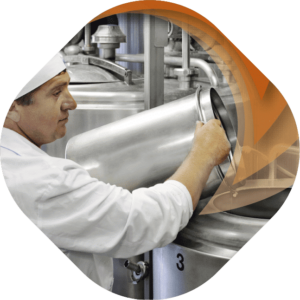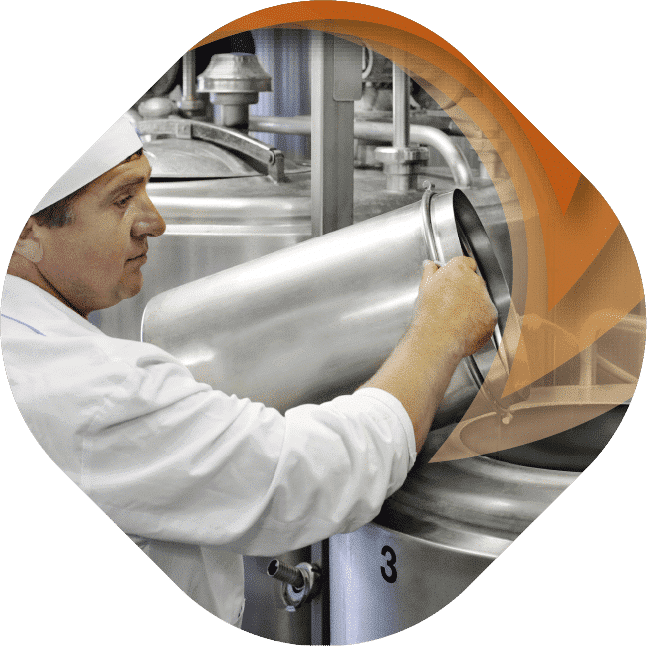 For the best mixing solution we rely on our process knowledge of more than 80 years and our high quality sanitary design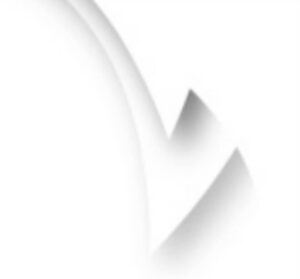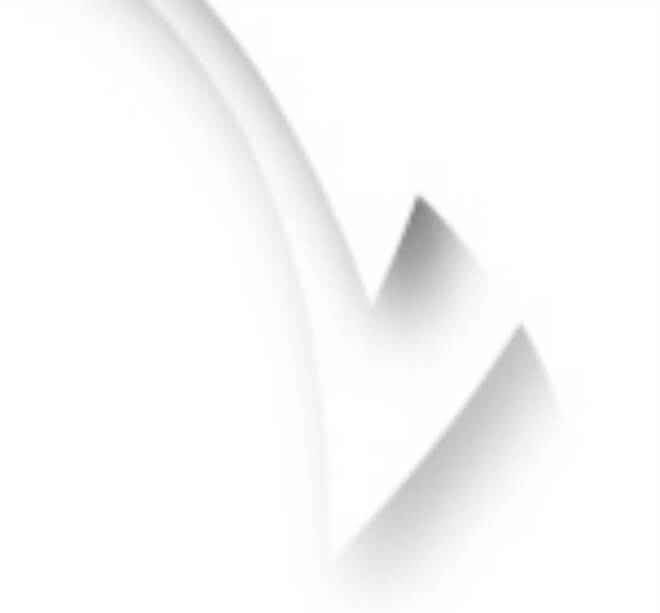 Coffee & Tea trends
Consumers are always looking for the perfect coffee and therefore are willing to pay more to get the tastiest coffee. People who make their own ground coffee at home these days often use the Internet to search for new types of coffee. People who order coffee online often have a much larger selection at a much lower price than in physical retail stores. When it comes to coffee, there is beginning to be more and more interest by consumers. For example, consumers today value getting the tastiest coffee and would like to be able to offer their guests a good cup of coffee at home as well.
As a result, there is an increasing awareness of quality among coffee lovers. Everyone wants delicious coffee and therefore increasingly see it as a hobby to brew good cups of coffee.
The coffee and tea industry continues to evolve. For example, there is more focus on getting organic coffee and tea, there is much more demand for sustainable coffee, and new inventions are made every time to offer the highest quality coffee and tea. Some of these developments include:
Unique blends of "healthy" coffee


Proprietary coffee blends are becoming increasingly popular. According to webrestarantstore.com, coffee and tea stores are increasingly offering blends to support good health and reduce fat with soy and collagen creamers. Blends such as mushroom coffee and matcha lattes are starting to become more common. Most specialty coffee shops offer blends that improve gut health, boost metabolism and/or support the immune system. In addition, organic coffee beans are increasingly being used to provide consumers with a healthier option.

Snapchilled coffee


Snapchilled coffee is a process of brewing coffee and then cooling it right away. This keeps the flavor without oxidizing or diluting the coffee. Snapchilled coffee doesn't take as long to make as cold brew coffee and you don't have to dilute the coffee by adding ice cubes. This trend is becoming more common in coffee and tea stores.

Coffee tourism is becoming increasingly popular


Millennials often approach coffee as a holistic experience. Many young people seek out coffee in popular growing areas. Coffee tourism is becoming increasingly popular, with young people going to Italy to experience fresh Italian coffee beans, or traveling to New York to learn about the many coffee shops the city boasts.
Food & Beverages Contacts
Food & Beverages – Related Articles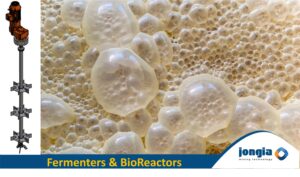 Bioreactors and Fermenters are culture systems to produce cells or organisms. They are used in various applications, including basic research and development, and the manufacturing of biopharmaceuticals, food and food additives, chemicals, and other products. A broad range of cell types and organisms can be cultivated in bioreactors and Fermenters, including cells (like mammalian cell lines, insect cells, and stem cells), microorganisms (like bacteria, yeasts, and fungi), as well as plant cells and algae. The words "Bioreactor" and "Fermenter" are basically the same thing.
Read More »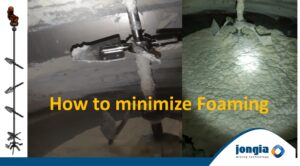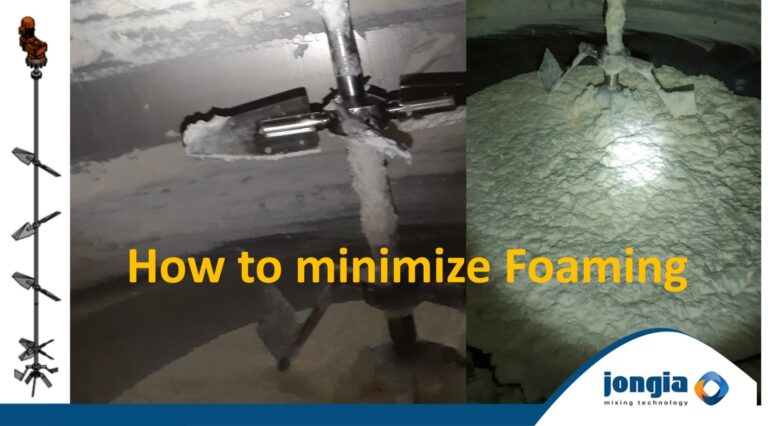 Through years of experience, Jongia Mixing Technology knows the correct application to many mixing processes. So too with mixing processes where the elimination of foaming – which can occur through the behaviour of the recipe – is of great importance.
Read More »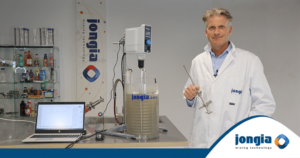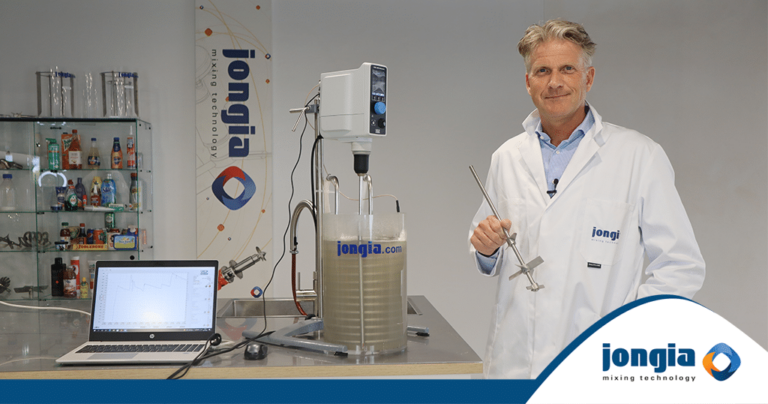 Around the world, Jongia Mixing Technology has initiated numerous mixing processes using its agitators to produce modifications from raw starch and convert them into usable products. An example of a product where raw starch is one of the constituents is
Read More »
Many consumers today are increasingly choosing tea because of its complex blend of chemicals and additives such as turmeric, ginger and chamomile. According to beveragedaily.com, most of these tea additives are classified as "adaptogens." Substances that relieve mental and physical stress.
Components in teas can be sold to health-conscious customers. High quality teas can even contain CBD oil, a legal and healthy ingredient derived from hemp. Stores anywhere in the United States can legally add CBD tea if the CBD oil does not come from the cannabis plant and contain psychoactive compounds. According to factmr.com, CBD-coated coffee and tea are popular among health enthusiasts and those suffering from debilitating pain. CBD stands for cannabidiol, a non-psychoactive ingredient in hemp and cannabis plants.